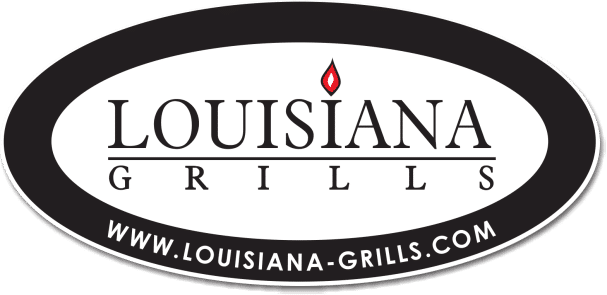 Louisiana Grills offers a premium pellet grilling experience by combining superior build quality and ease of use.  Backed by an industry leading 5 year warranty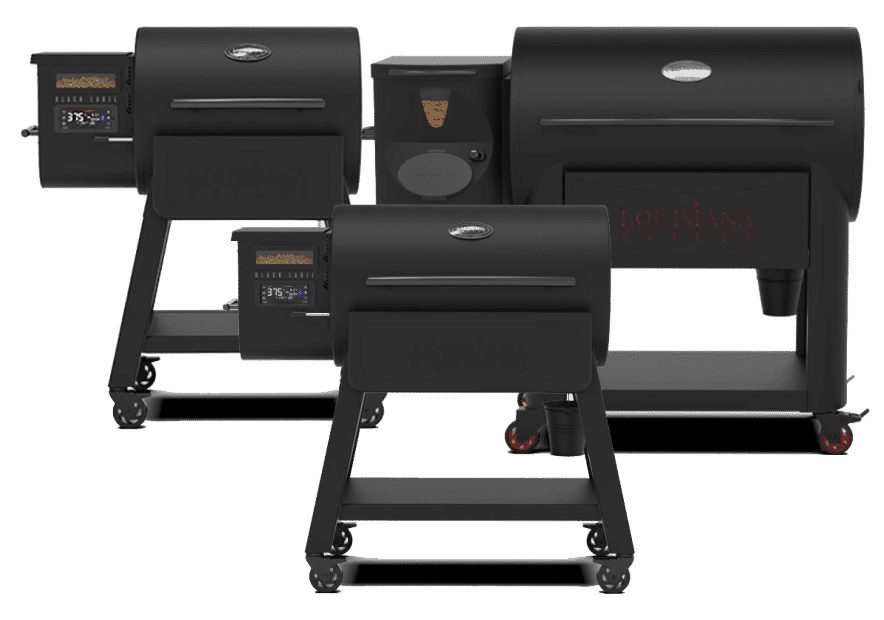 Featured Class
July 18
In this class we're going to break down half a pig, including butchering and cooking.  World Championship Ribs, Stuffed Pork Loin and more!  Featuring World Championship Butcher Elyse Chatterton! https://www.lifewithoutlemons.com/p/fat-chop.html
And of course, as always, lots of world class BBQ to sample…
Pit Boss Combo Grill Preorder Sale!
Pit Boss
PB 1230 Combo Grill
This is a PREORDER Sale ONLY! We do not currently have stock. We do have a showroom model, but no we will not sell it. ETA for these grills is July. Get on the list to be the first to pickup when new stock arrives. The Pit Boss combo 1230 is a very popular grill. It is half propane and half wood pellet. It will be available in sportsman and Mahogany versions. Regular price is $1049, but this $999 sale is for pre-booking orders only.
Bring real hardwood flavor right to your backyard with the Pit Boss PB1230 Combo Grill. The Pit Boss PB1230 delivers the best of both worlds with a pellet grill and gas grill combined. Using all-natural hardwood pellets, you can achieve the rich smoky aroma of real wood or grill up your favorite dishes using the convenience of gas.
Best Sauce on the Planet Overall Winner!
Congratulations to Motley Que's Sticky Fixx for winning Best Overall Sauce on the Planet as judged by the American Royal Association.  You can read all about it on their Facebook page: https://www.facebook.com/americanroyalassociation
Of course you can buy this and the entire Motley Que line right here at You Need a BBQ: Motley Que
Come visit your local Sherwood Park BBQ store.  We stock Pit Boss, Louisiana Grills, Camp Chef, Country Smoker, Weber and HellRazr BBQs to meet nearly any BBQ need.  Check out our over 125 spices and sauces and a deep selection of accessories and fuel for your grill. Click on a category below to see more or go straight to our Shop!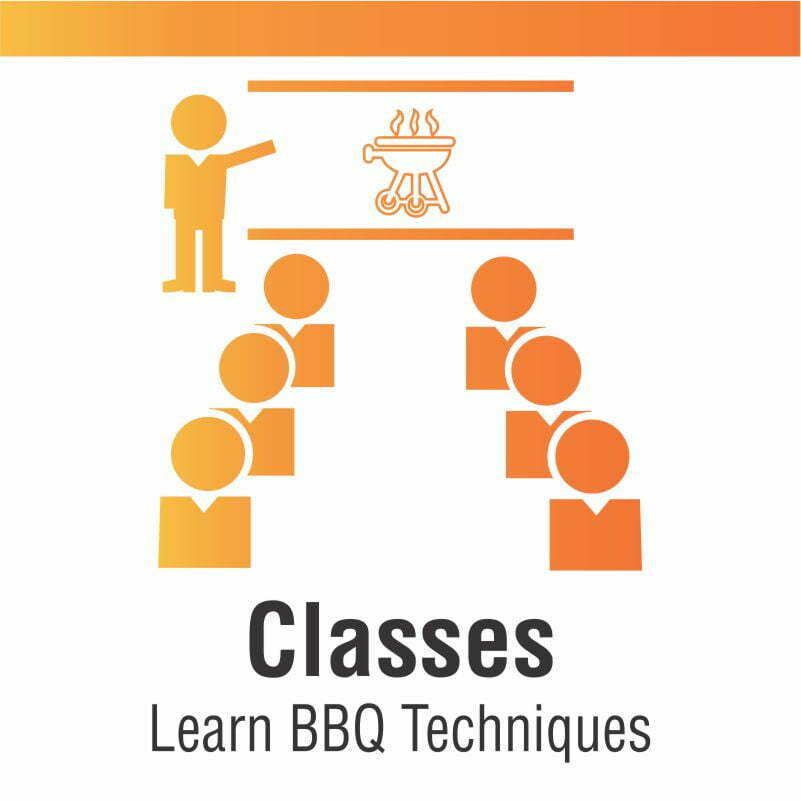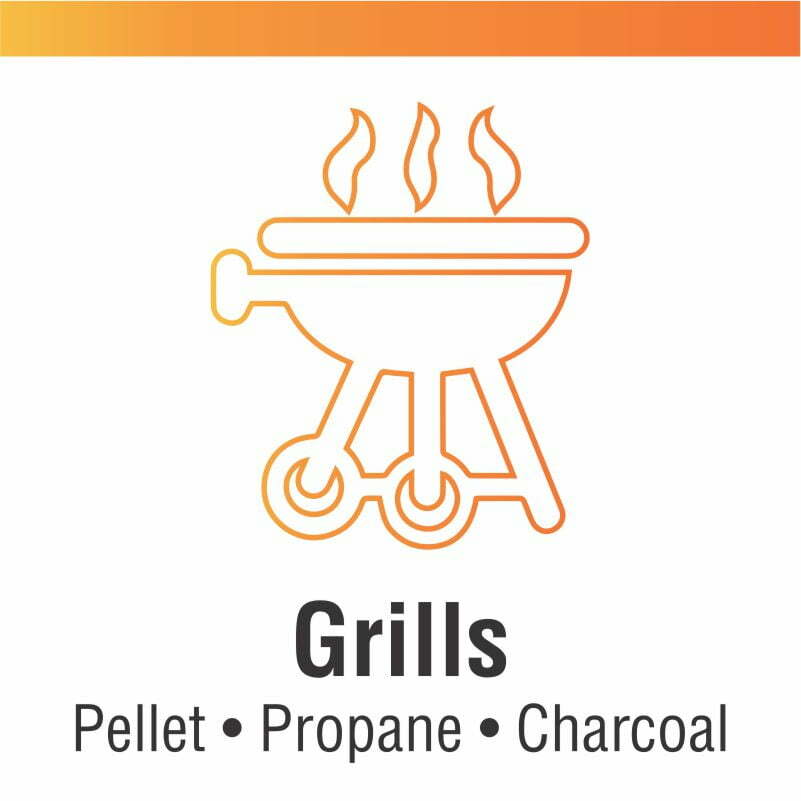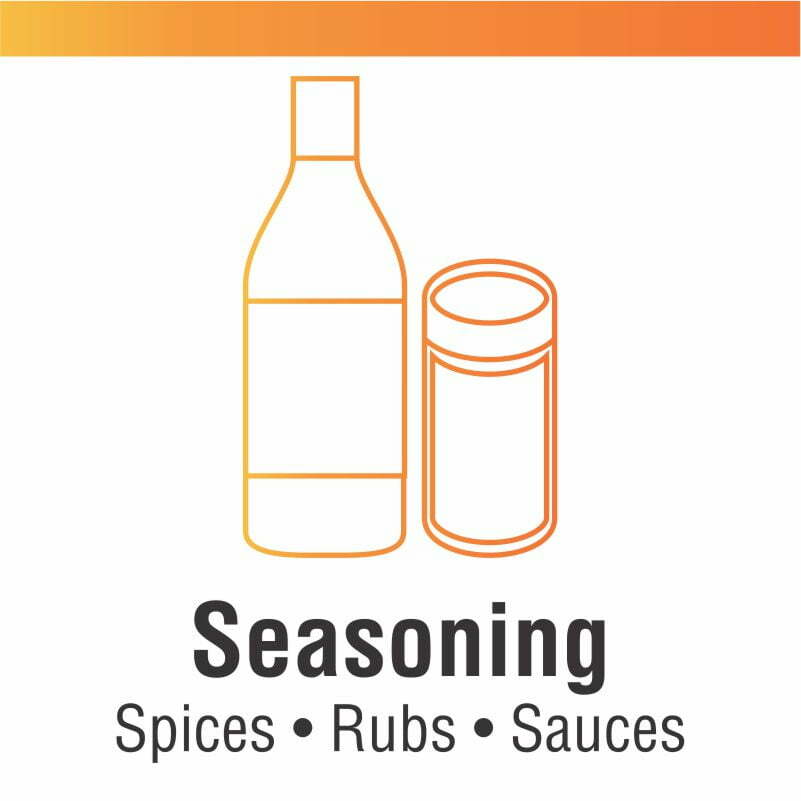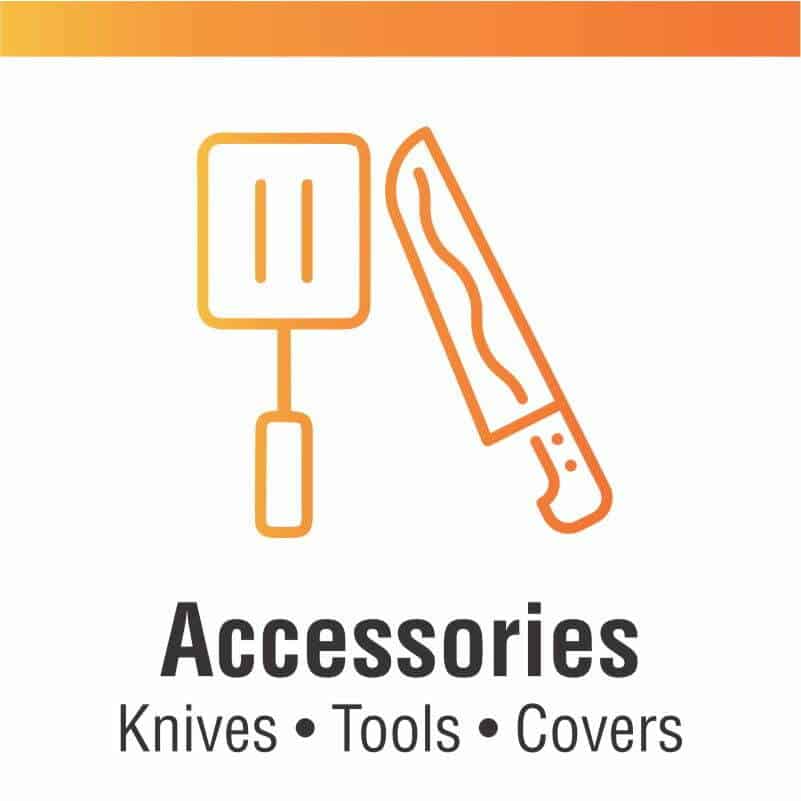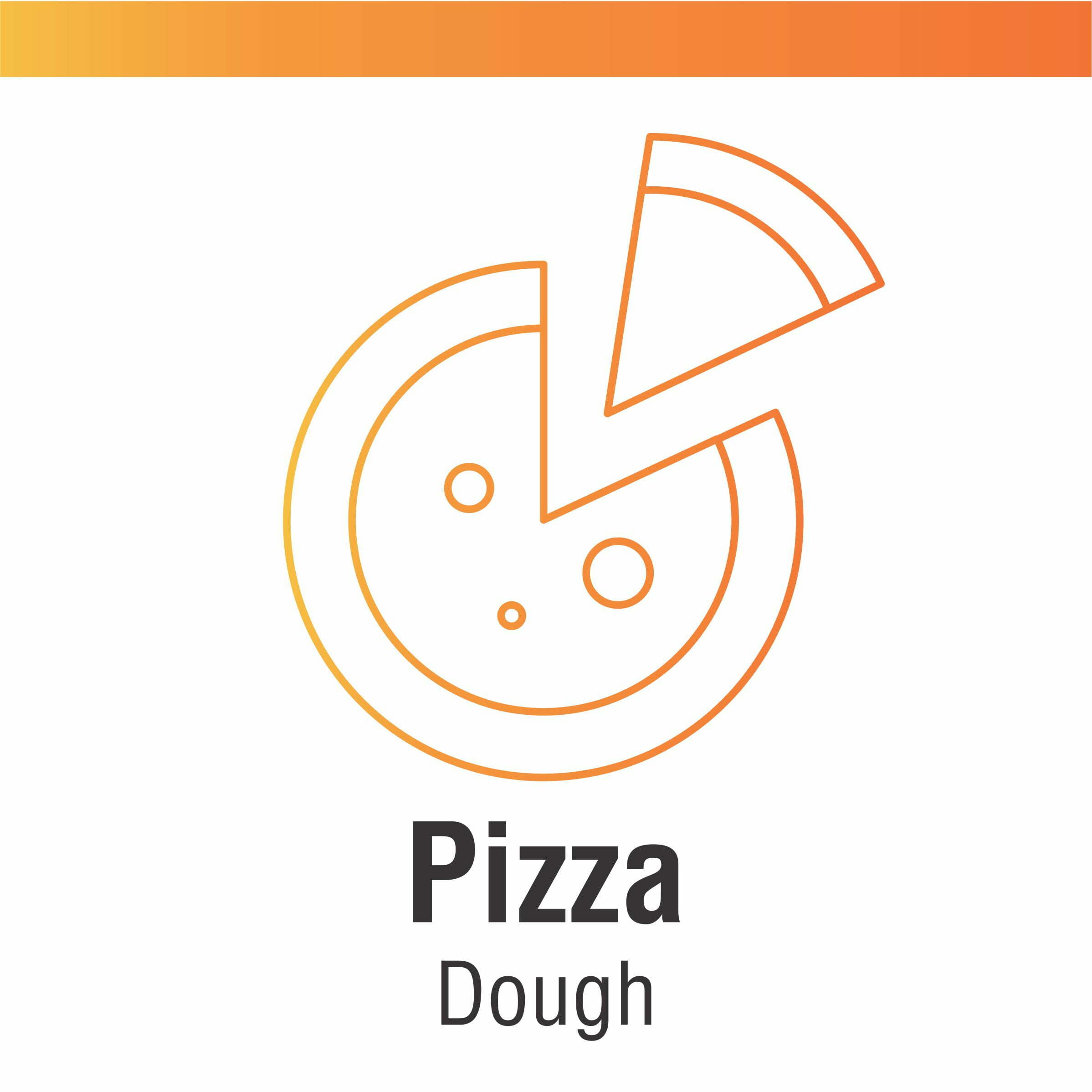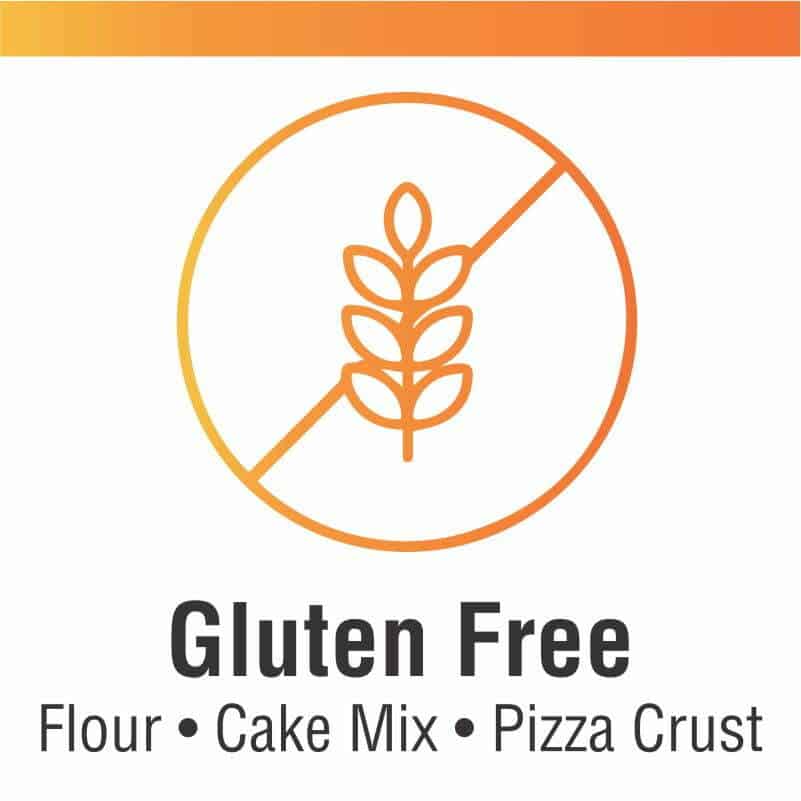 Attended their Introduction To Advanced BBQ Techniques class. All of the pit masters were very knowledgeable and very personable. They were able to answer any questions we had, very professionally and very informatively. Anyone who is looking to hone some BBQ skills should definitely think about taking this class. I will be looking into taking other classes here in the future. And the food they prepare for you during the class is fantastic! Well done!

Mat Kratchmer


6/14/2021

I was at this location looking for a pellet smoker. The guy helping me was very well informed and they even had a promotion on so I could get a little bit of discount. I love the smaller businesses because you know they care rather than the big box ones. I drove all the way from Windermere to check this place out and you should too!

The FacelessG0d


6/04/2021

All I can say is WOW. The service is unbelievably excellent! Knowledgeable. Engaged with the customer. I am glad to find a Local Business that focusses on quality, product and friendly service. Thank you for the outstanding dedication in being a Premium BBQ Store!

Northgate GM Fleet Manager


5/25/2021

It's the only place in Sherwood Park that I've been able to find Meat Church rub. The staff member I talked to was very knowledgeable and friendly. They've got a whole host of other spices and top notch bbq sauces. They sell Pit Boss products and look to be selling high quality meats in the future. Smaller shop and a little hidden away but a great experience and I'll for sure be headed back for more spice rubs and sauces.

Courtney Powell


5/16/2021

Love this place! So many great sauces and spices. Also love all of their gluten free products 😲 Very knowledgeable staff, will definitely be back.

Charlene Moore


5/11/2021

You Need a BBQ is the best BBQ store in town, and probably the world - no exaggeration. They really know their stuff, and they are very obviously passionate about what they do. I have learned so many new tricks and recipes from their blog too! PS try their branded BBQ sauce, it's unreal

Avery Johnson


5/11/2021

This place is Sherwood Park's best kept secret. If you need anything from a BBQ, accessories, to spices, this is your place. If you cannot find a spice that tickles your fancy then you won't find it somewhere else. First class customer service all around. Have been back multiple times.

Shaun Guthrie


5/11/2021

Found this place online and so happy I did. I recently bought a Pit Boss 150PPS only to discover that Pit Boss fuel and accessories are quite hard to find in Edmonton. This place was awesome. So many rubs and spices, very nice guys to talk to with great knowledge. Plus the grill was cheaper here than any other place (regular price). It will be my to-go place from this point on.

James Crocker


5/09/2021

Found out about this place a few months back. So happy to have found it. A hidden gem for sure. They supply all your smoking and bbq needs. Amazing friendly, knowledgeable staff. Great prices. Can't go wrong!!! Great business. Everyone should come check them out! Thank you guys.

Hank Deweever


3/05/2021

Was pleasantly surprised by this store. Wonderful selection of seasonings, and the gentleman running it was pleasant, friendly and knowledgeable. Very happy to have been told about this place, will definitely be visiting again and recommend anyone who enjoys BBQ'g, food smoking, and cooking in general, to check it out.

Tracy-Lynn Myers


2/06/2021

Great little hidden gem. Stopped in for my first time yesterday. They carry all of the big name spices and sauces that we usually have to ship from Toronto- (Dickson BBQ). Will definitely return and share the good news this place exists.

Chris McGrath


1/29/2021

Thanks for the great smoker guys, it has been a great addition to my home and my friends and family love some of the meals I have done. Great job ?

Ryan Keith


1/07/2021