BANNER AD – SPICEOLOGY
Links to Spiceology Shop / Post
BANNER AD – PROMOTION 2
Next Class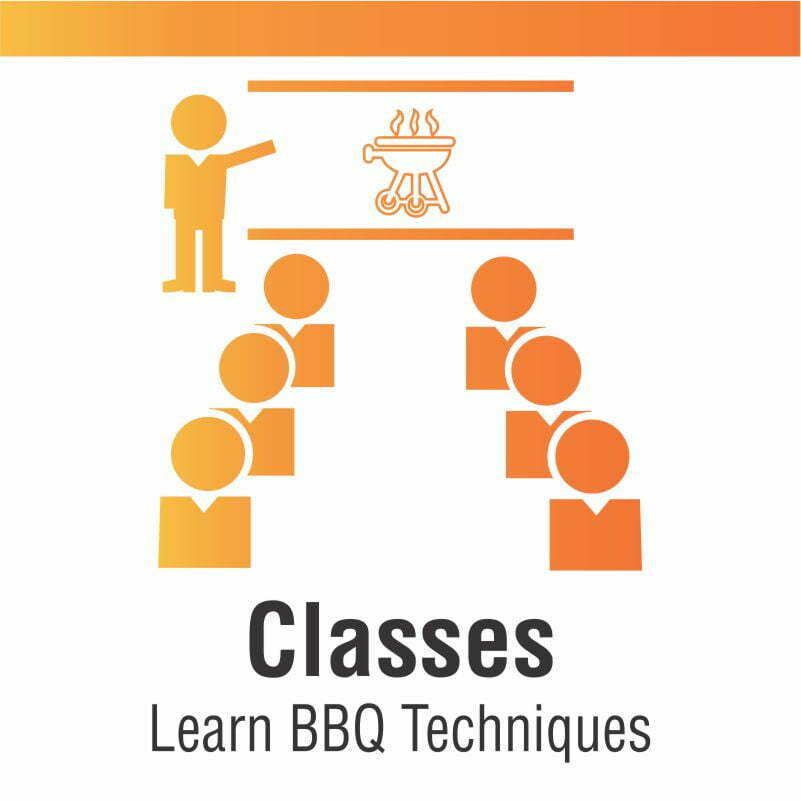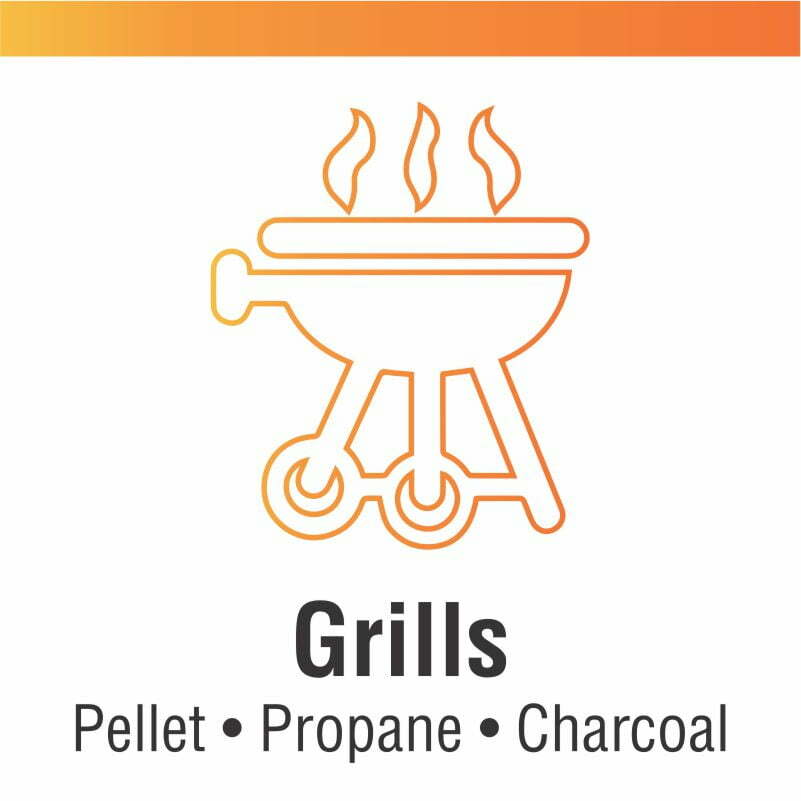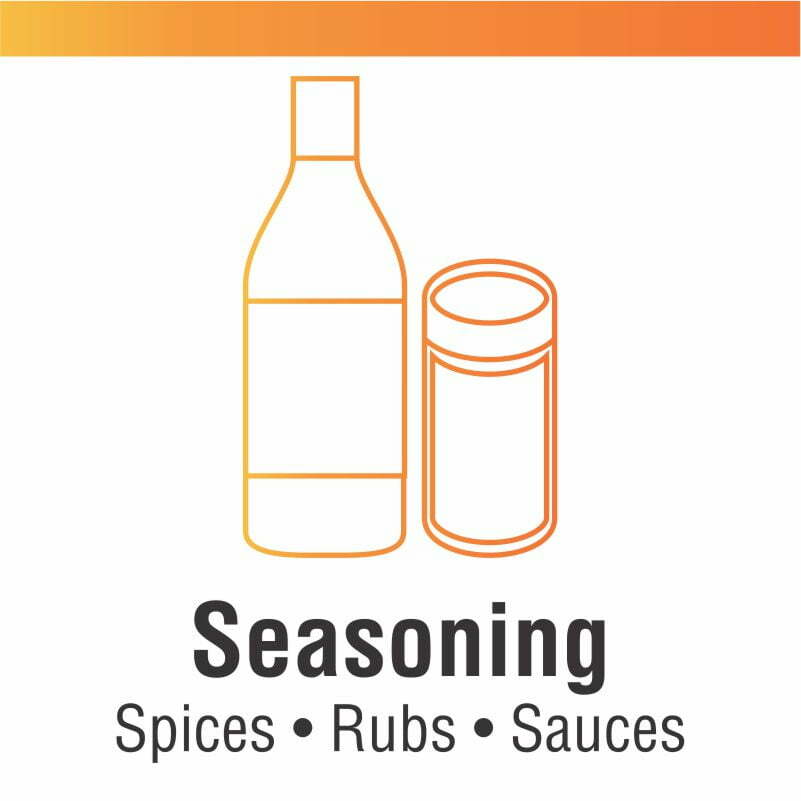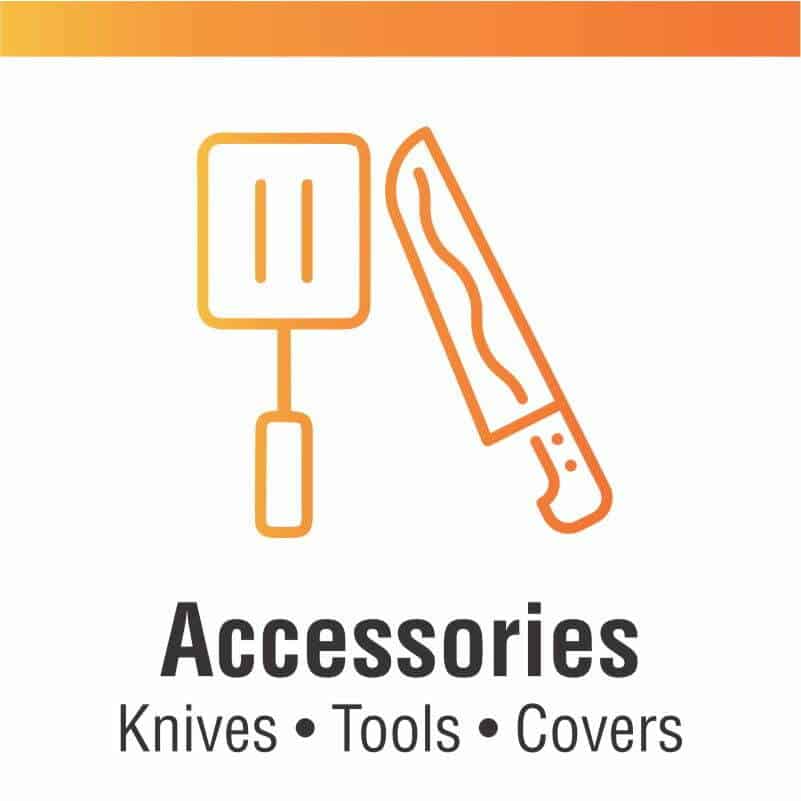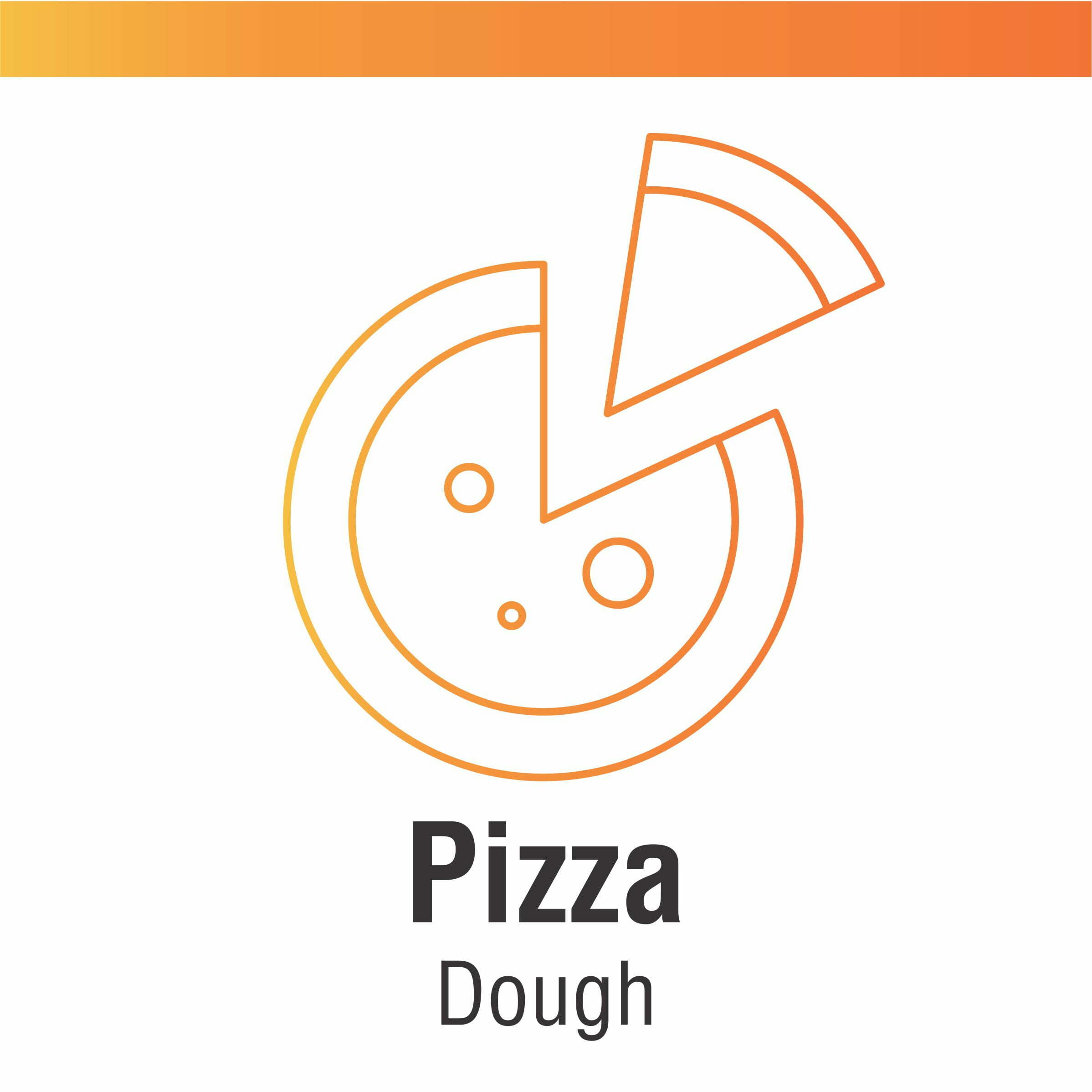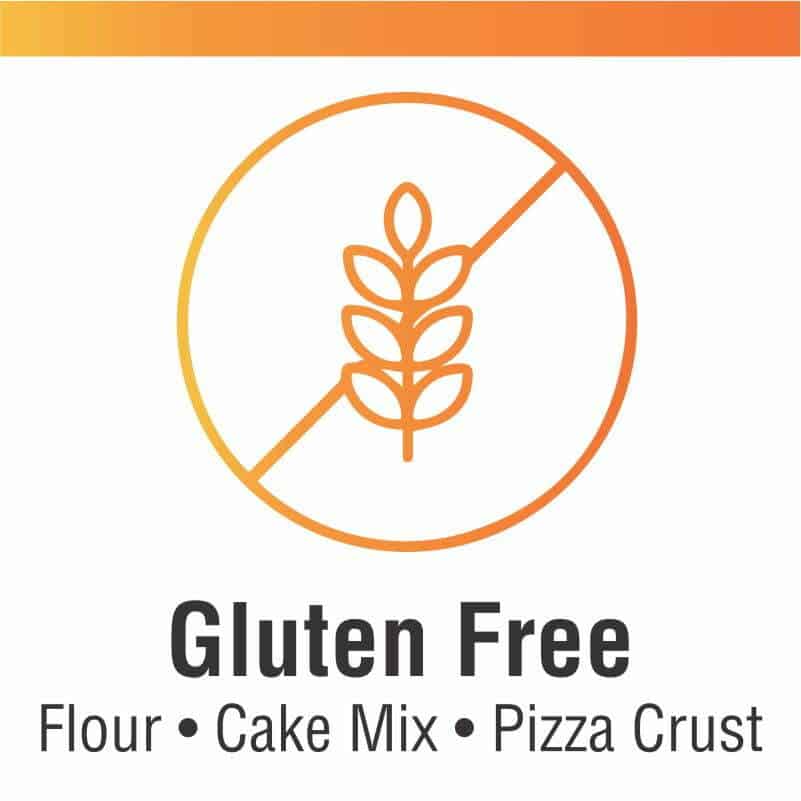 Featured Items & Best Sellers
[wprevpro_usetemplate tid="1"]
We're Not Just
Another BBQ Store!
BBQ is in our blood. We compete, we test, we try, we teach. Learn from us with a Class. Click on the button below to view all our upcoming Classes and Events.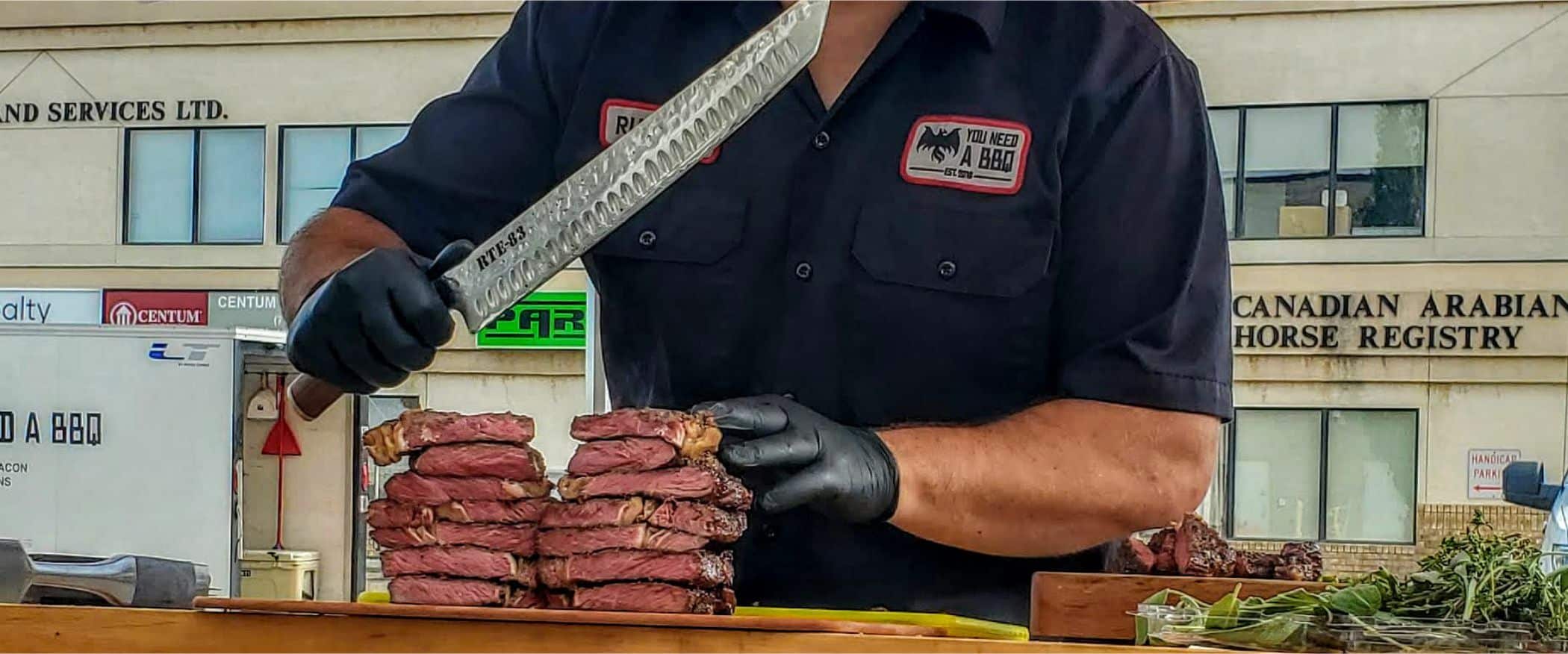 With an Insulation Blanket, you can grill in any season with great protection from the elements. While you grill, the thermal blanket offers a warm buffer while also protecting your grill from the elements such as snow and rain. In severely cold situations, this blanket helps to maintain a constant temperature. When the weather becomes chilly, the insulated blanket guarantees that you don't burn through pellets, ensuring that your grill operates at maximum efficiency.
See What We've Been Up To
There's always something new to cook or new products to try. Follow our Social Media to stay up to date with our latest news!
[fts_twitter twitter_name=youneedabbq tweets_count=1 cover_photo=no stats_bar=no show_retweets=no show_replies=no]