You Need a BBQ All Purpose BBQ Seasoning
Our blend of spices makes a perfect base layer for almost any type of BBQ. Savoury with just a hint of spice. Use on Beef, Pork, Chicken and more!
This product is part of the BBQ 4 Good Campaign! The BBQ 4 Good campaign gives a portion of the proceeds of sale on every bottle of our custom sauces and seasonings to local charities.
Click here to learn more!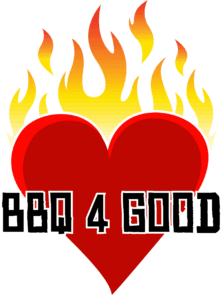 Do you have a question about this product? Contact Us!