You Need a BBQ Chicken & Ribs Rub
Give your chicken and ribs a spicy kick with our Chicken & Ribs rub. Savoury with a bit of spice. Blend with some sugar or top with our very own Chicken and Ribs Sauce for the perfect match.
This product is part of the BBQ 4 Good Campaign! The BBQ 4 Good campaign gives a portion of the proceeds of sale on every bottle of our custom sauces and seasonings to local charities.
Click here to learn more!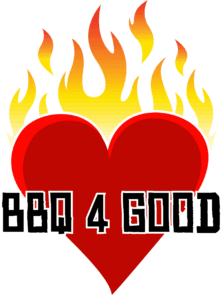 Do you have a question about this product? Contact Us!