You Need a BBQ Honey Hickory Chipotle Sauce
A delicious blend of sweet and smoke gives this sauce just the right amount of kick to make any meal memorable. Perfect for all of your grilling needs.
This product is part of the BBQ 4 Good Campaign! The BBQ 4 Good campaign gives a portion of the proceeds of sale on every bottle of our custom sauces and seasonings to local charities.
Click here to learn more!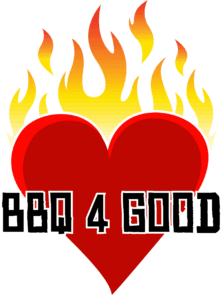 Do you have a question about this product? Contact Us!