You Need a BBQ Smoked Hickory Sauce
A thick, rich sauce with the flavour of slow roasted hickory smoke. This sauce enhances any BBQ selection and recreates BBQ qualities even in your oven.
This product is part of the BBQ 4 Good Campaign! The BBQ 4 Good campaign gives a portion of the proceeds of sale on every bottle of our custom sauces and seasonings to local charities.
Click here to learn more!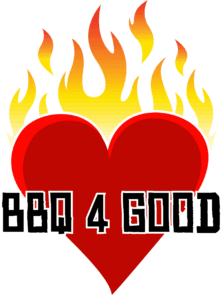 Do you have a question about this product? Contact Us!