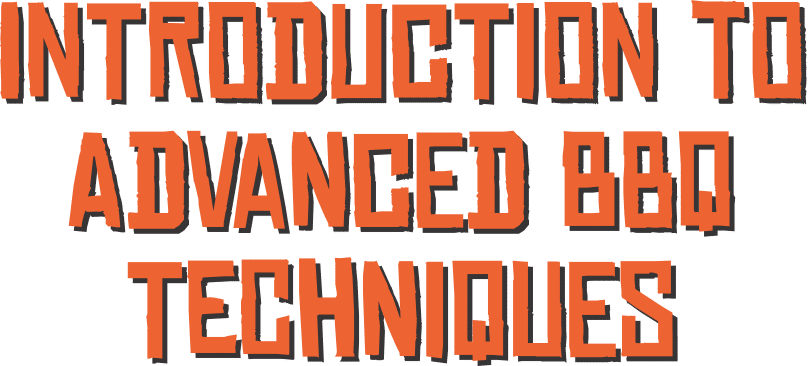 Featured Class – June 19
In our classic class, we take on some of the most intimidating cooks that a new BBQ'er will want to try but is not sure how. Topics will include Brisket Trimming, Championship Ribs and Chicken, and Reverse Searing Steaks. And of course, lots of world class BBQ to sample.
Found out about this place a few months back. So happy to have found it. A hidden gem for sure. They supply all your smoking and bbq needs. Amazing friendly, knowledgeable staff. Great prices. Can't go wrong!!! Great business. Everyone should come check them out! Thank you guys.

Hank Deweever


3/05/2021

Was pleasantly surprised by this store. Wonderful selection of seasonings, and the gentleman running it was pleasant, friendly and knowledgeable. Very happy to have been told about this place, will definitely be visiting again and recommend anyone who enjoys BBQ'g, food smoking, and cooking in general, to check it out.

Tracy-Lynn Myers


2/06/2021

Great little hidden gem. Stopped in for my first time yesterday. They carry all of the big name spices and sauces that we usually have to ship from Toronto- (Dickson BBQ). Will definitely return and share the good news this place exists.

Chris McGrath


1/29/2021

Thanks for the great smoker guys, it has been a great addition to my home and my friends and family love some of the meals I have done. Great job ?

Ryan Keith


1/07/2021

Fantastic selection of Rubs and sauces. Lots of pellets to choose from also, and if you need a BBQ they got you covered.SUPPORT LOCAL.

Bituman onetwothree


12/17/2020

Made the mistake of checking this place out for spices and walked out with a new smoker! 😉 It doesn't have as large a selection of spices and sauce as BBQ Country, but what it does have is staff who have a passion for smokers. Russ was great to talk shop with and showed me the advantages of trying a Pit Boss grill after 2 years with my Traeger. Hats off to the staff running the shop. They opened during the early days of COVID and will be expanding and offering more selection/courses over the next few months.

Trevor Beck


12/12/2020

Fantastic bbq shop. From grills to accessories, spices & seasoning this shop has it all, including award winning pit masters to talk grilling with. Highly recommend!!

Nathan Satanove


12/10/2020

Sherwood Park's Leader in BBQ! If you're in need of supplies, spices or a great smoker, check this place out! Russ and his team even offer BBQ classes at select times. Definitely worth the visit!! A++

Carlos Ariba


9/28/2020
Come visit your local Sherwood Park BBQ store. We stock Pit Boss, Louisiana Grills, Camp Chef, Country Smoker, Weber and HellRazr BBQs to meet nearly any BBQ need. Check out our over 125 spices and sauces and a deep selection of accessories and fuel for your grill. Click on a category below to see more or go straight to our Shop!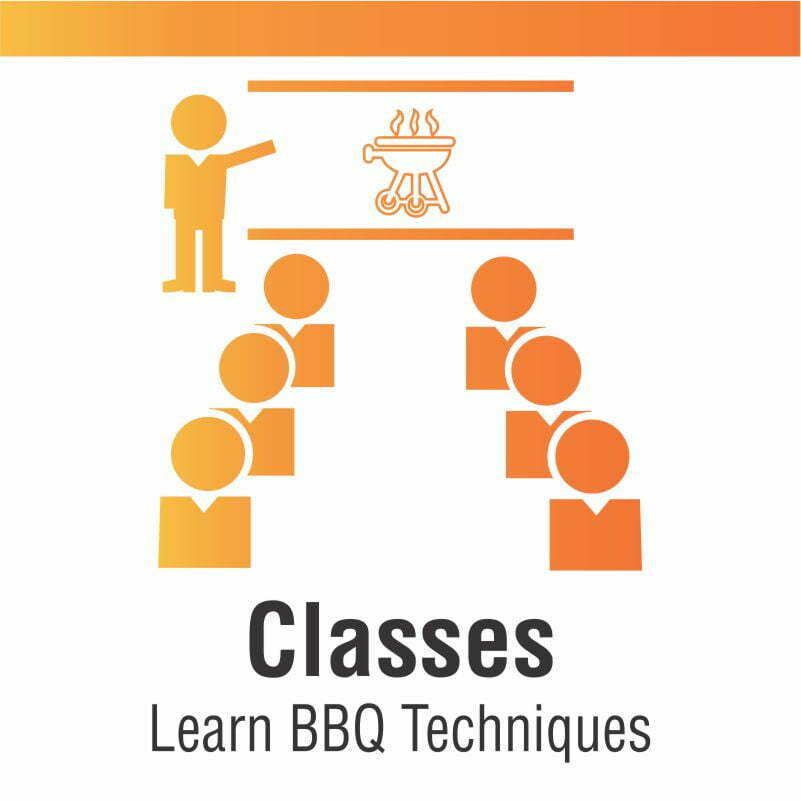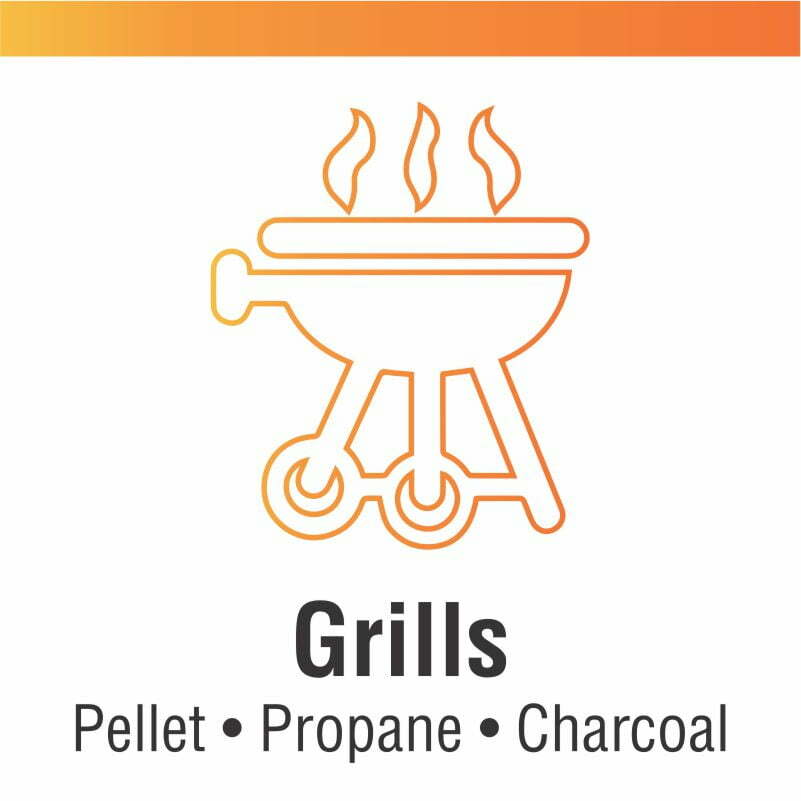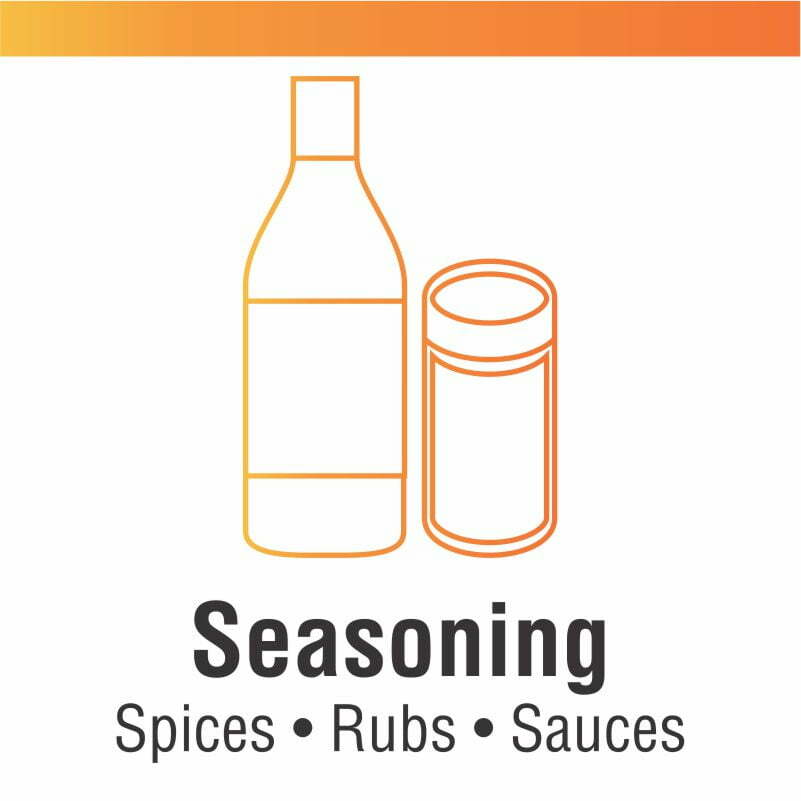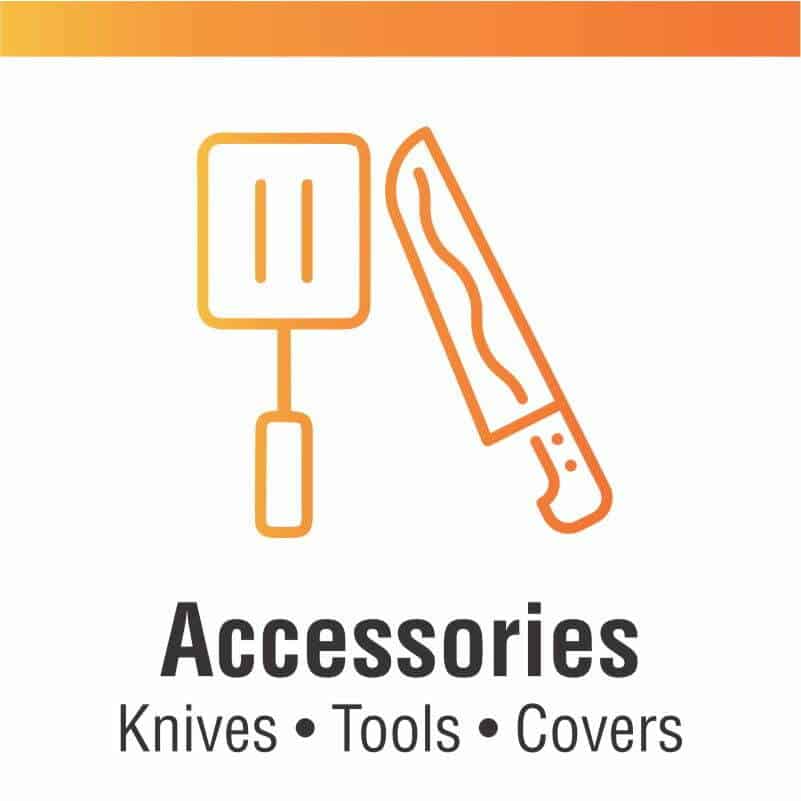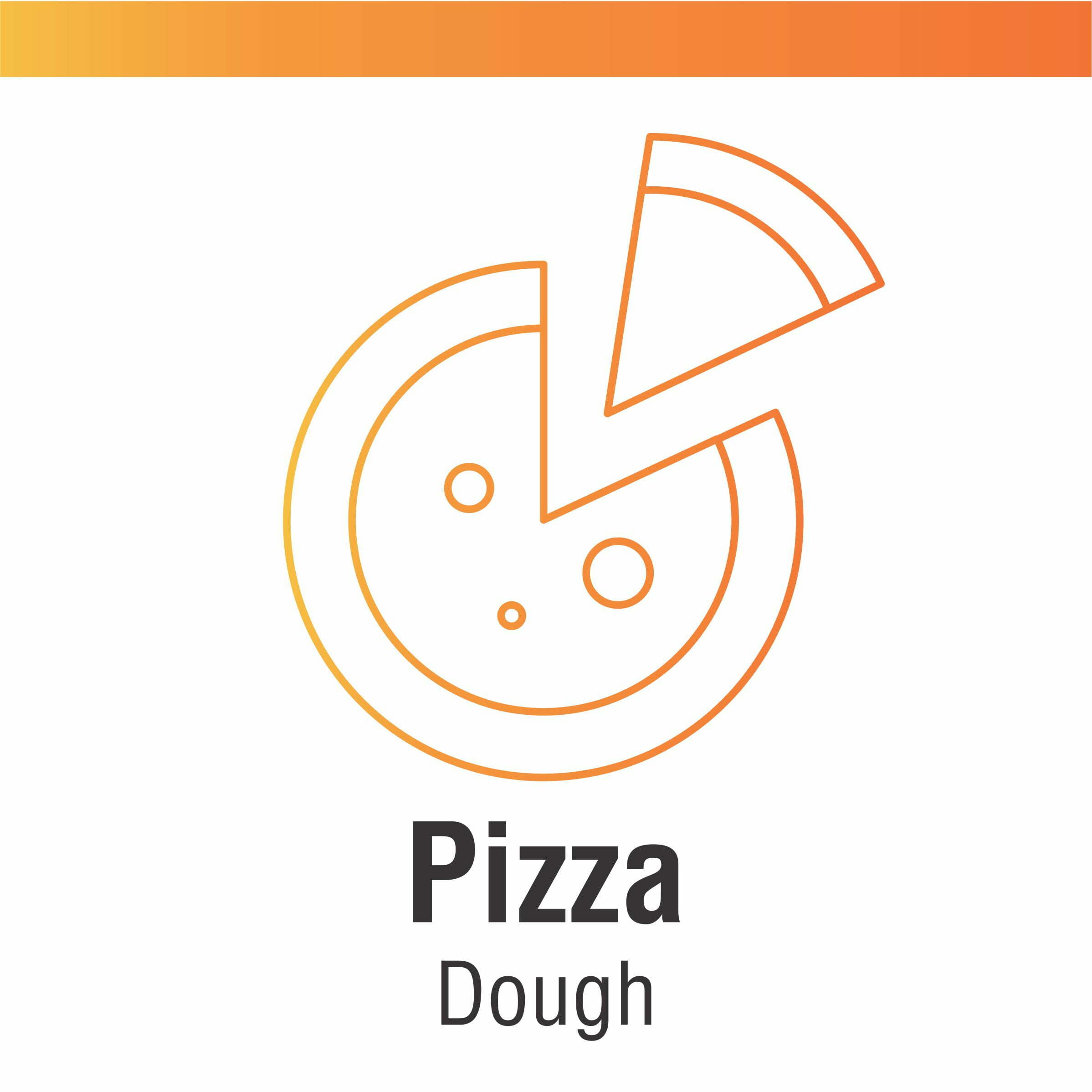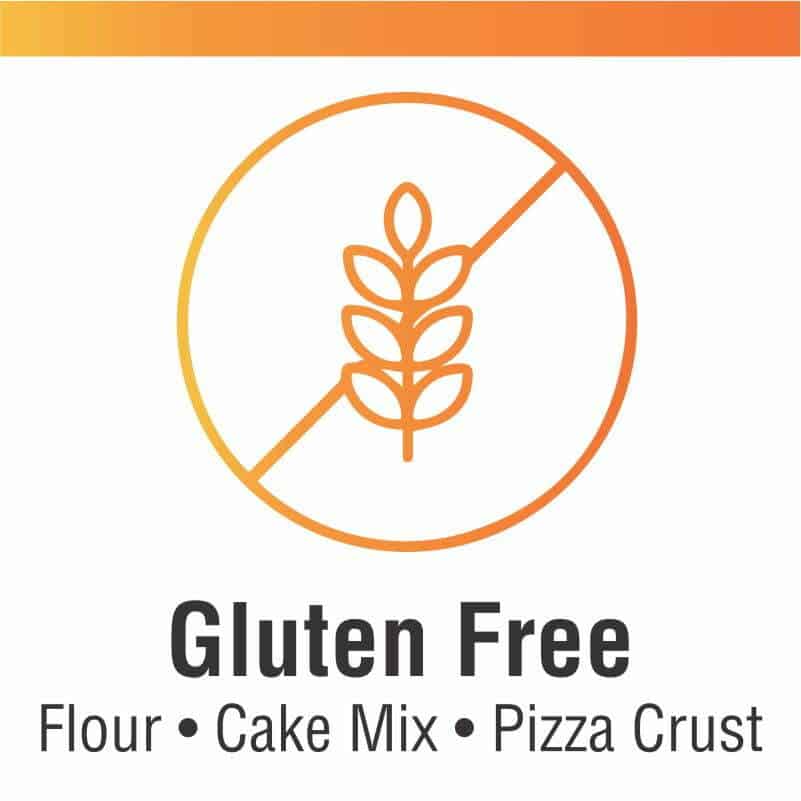 Featured Items & Best Sellers