Check out our specials on some our most popular and newest spices. Limited time special, while supplies last.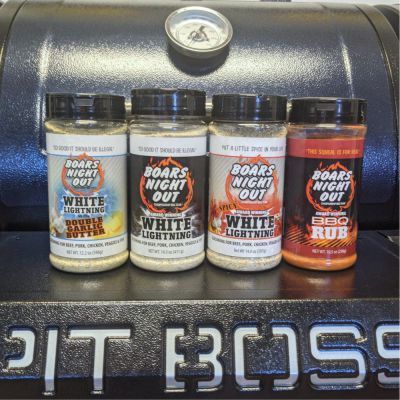 Boar's Night Out
$65
One of each in our most popular line of rubs.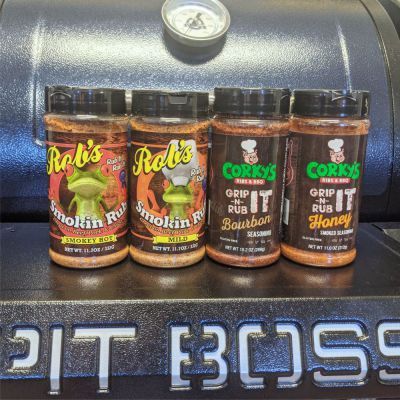 New Arrivals
$60
Rob's and Corky's fun new line of spices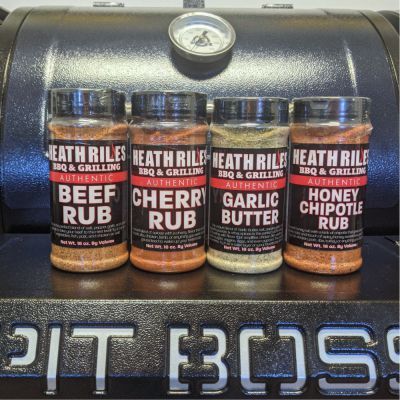 Heath Riles
$50
Sweet and Savoury for a wide variety of uses
Demo and Floor Model Sale!
We have several lightly used and demonstration grills that we are clearing out. These are only sold in store, so please come in today before they're gone!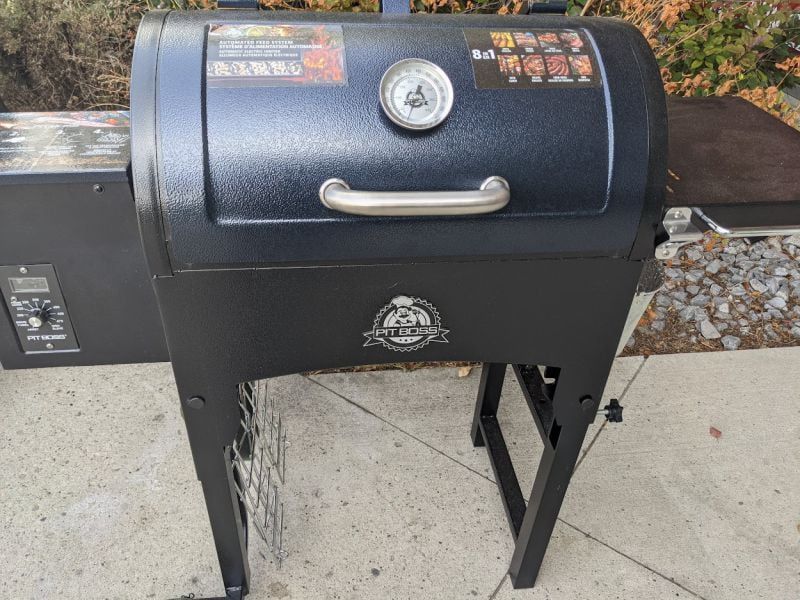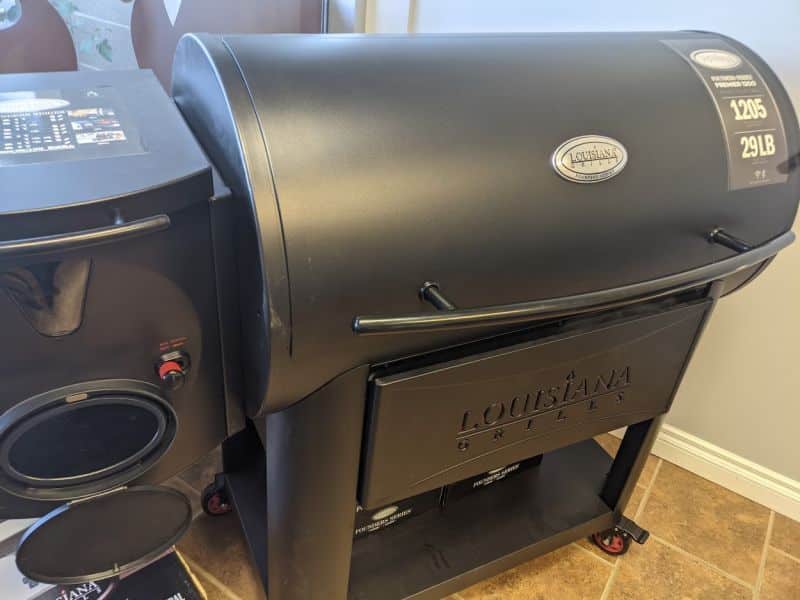 Louisiana Grills 1200 Founder's Premier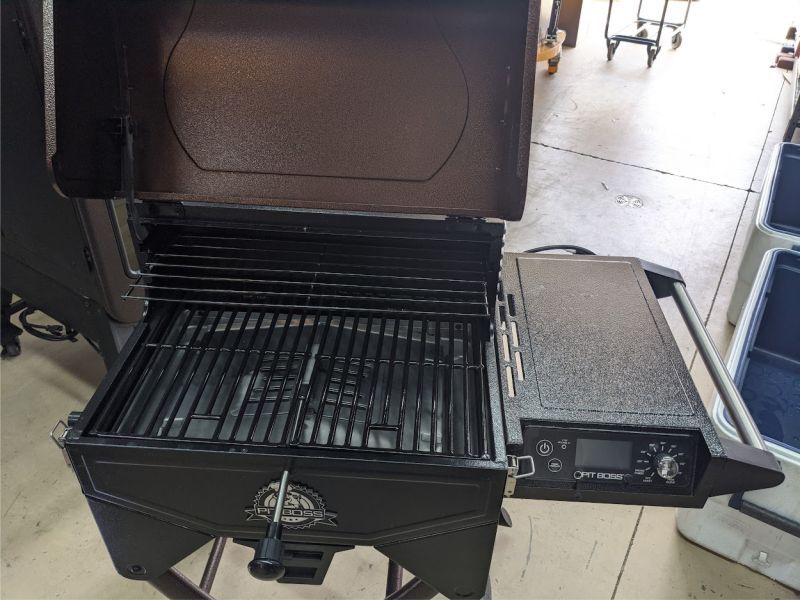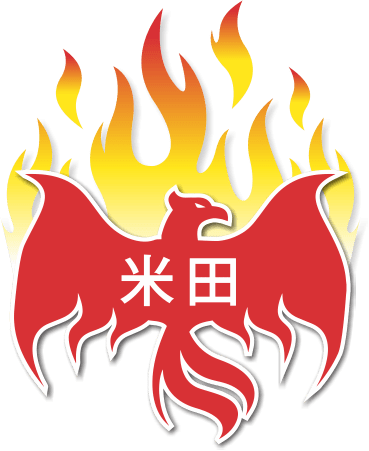 Inventory Clearout!
All in stock grills are $50 – 200 (or more) off!
Cannot be combined with any other promotion, coupon or offer. Come visit us in store or give us a call at 780-229-0475 to see if the grill you want is being offered at a special price that we cannot advertise online.
Come visit your local Sherwood Park BBQ store. We stock Pit Boss, Louisiana Grills, Camp Chef, Weber and HellRazr BBQs to meet nearly any BBQ need. Check out our over 125 spices and sauces and a deep selection of accessories and fuel for your grill. Click on a category below to see more or go straight to our Shop!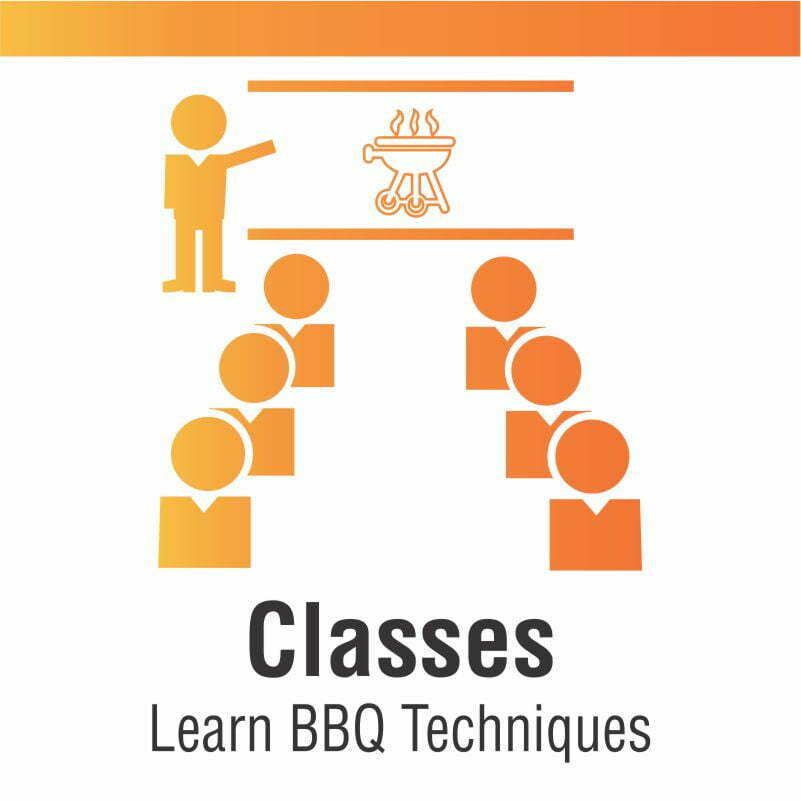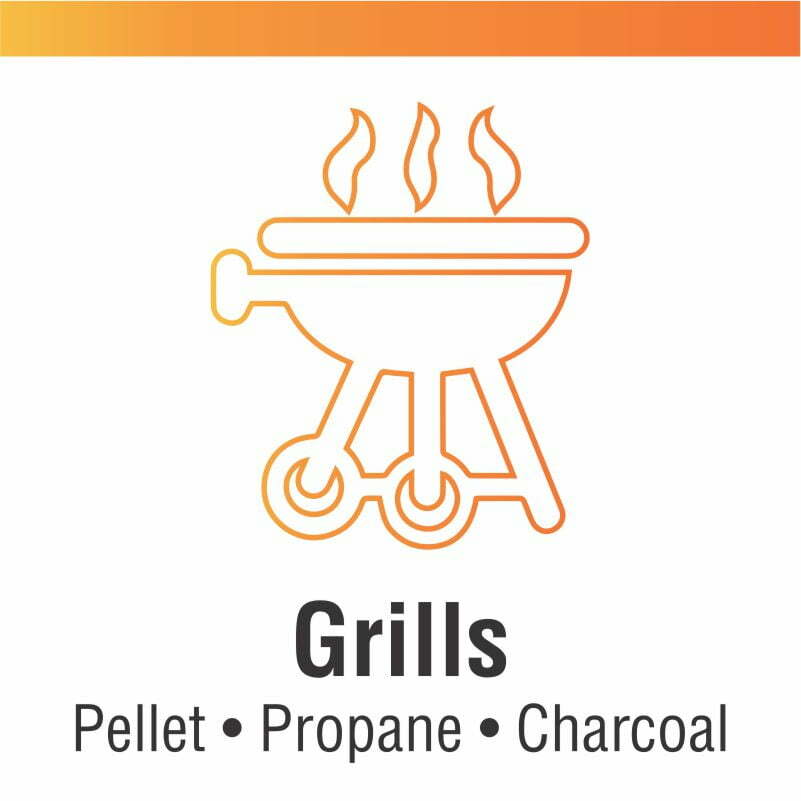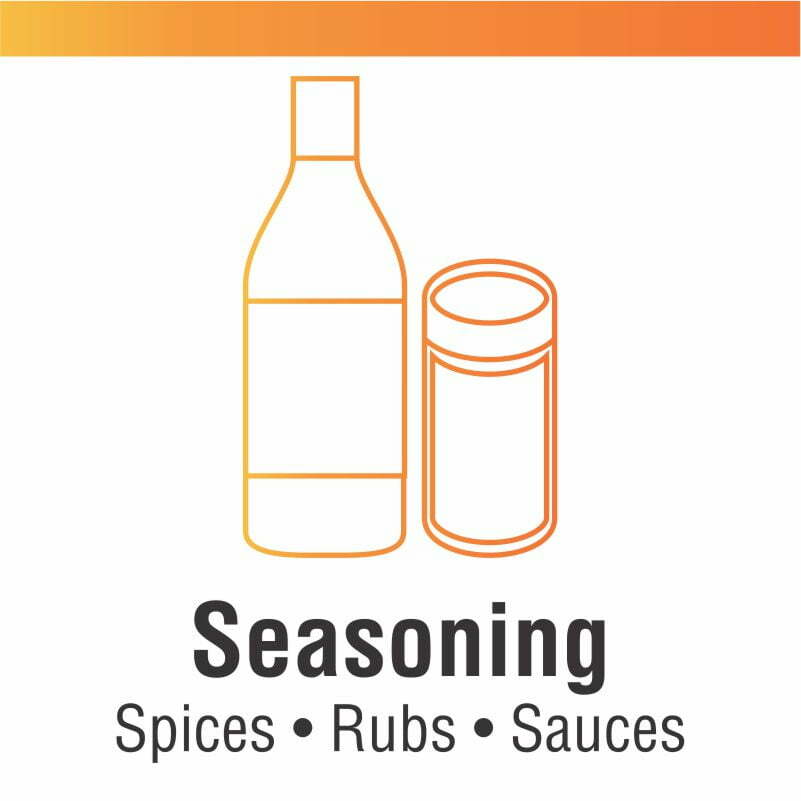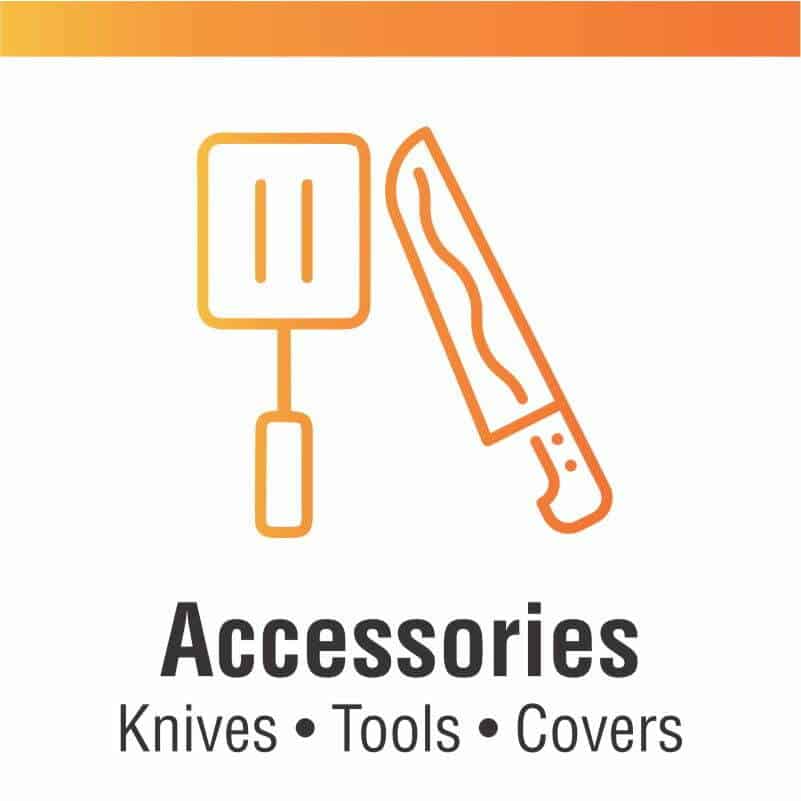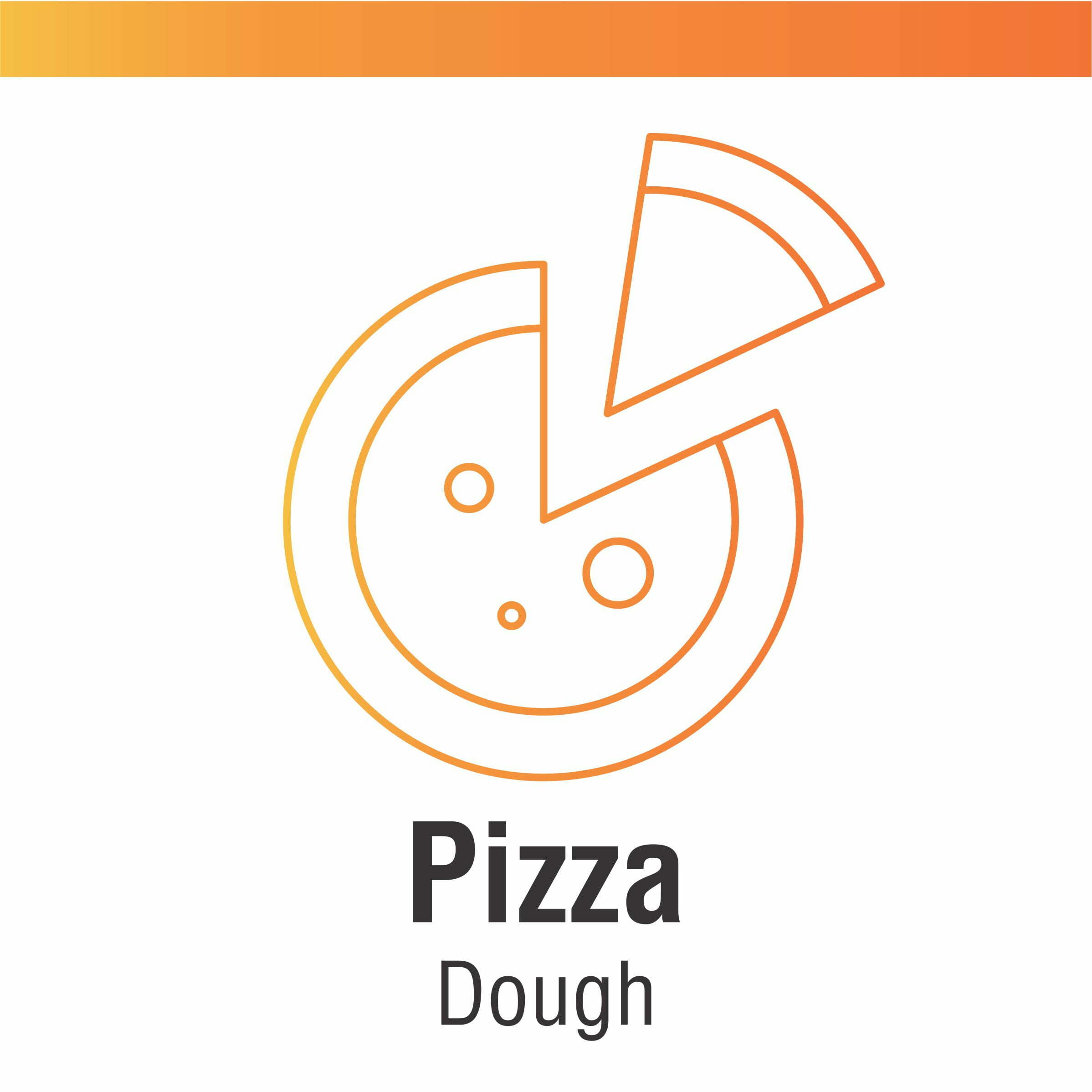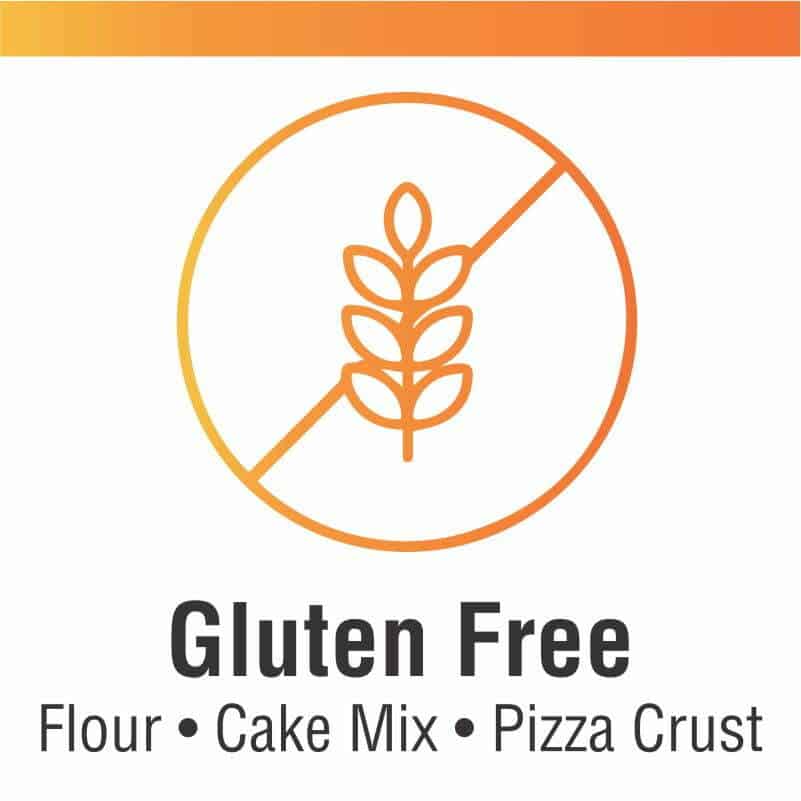 Best Sauce on the Planet Overall Winner!
Congratulations to Motley Que's Sticky Fixx for winning Best Overall Sauce on the Planet as judged by the American Royal Association. You can read all about it on their Facebook page: https://www.facebook.com/americanroyalassociation
Of course you can buy this and the entire Motley Que line right here at You Need a BBQ: Motley Que