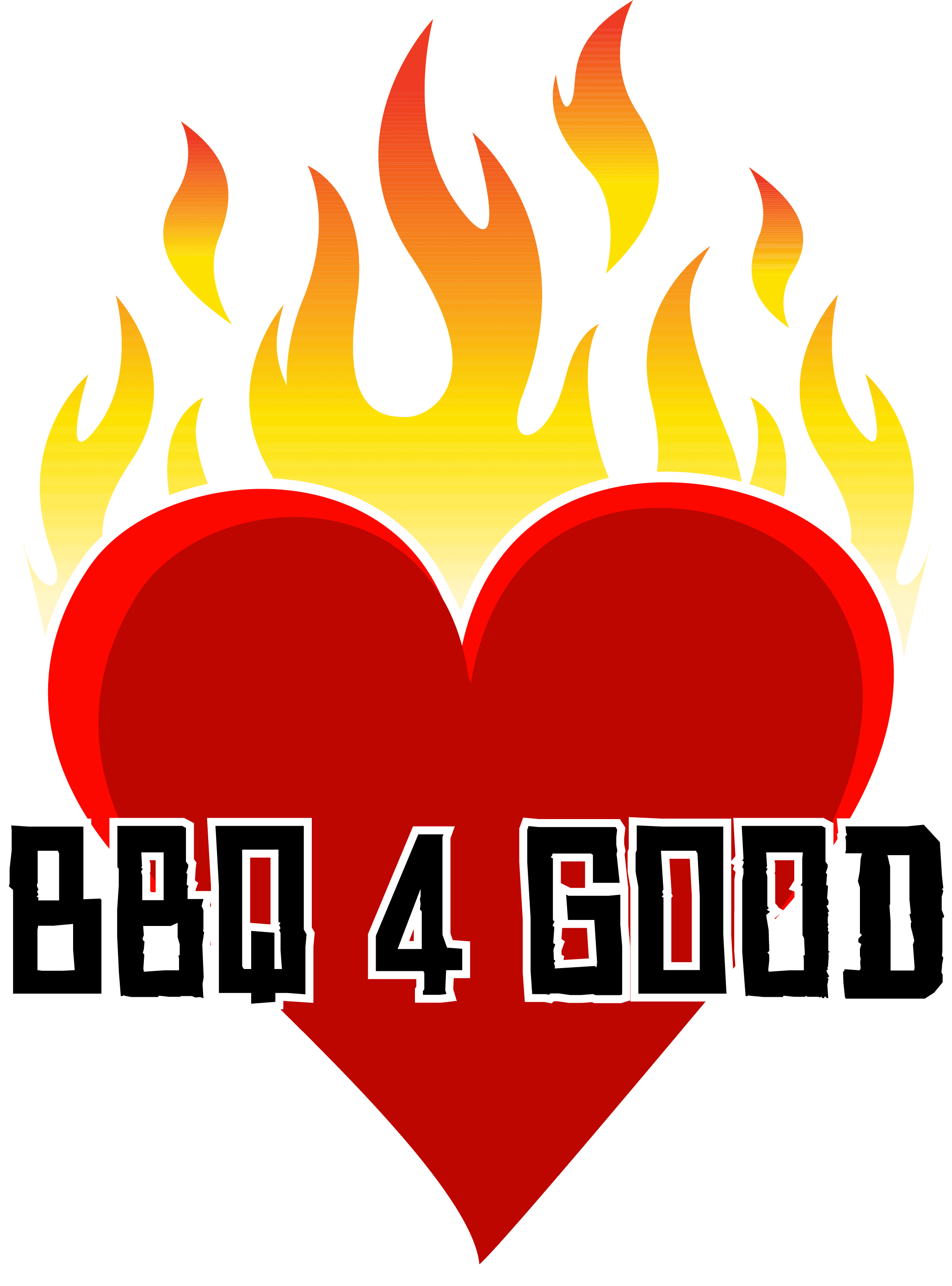 What is the BBQ 4 good campaign?
 The BBQ 4 Good campaign gives a portion of the proceeds of sale on every bottle or jar of of Yonedas and You Need a BBQ custom sauces and seasonings to local charities.
What Sauces and Seasonings Qualify for the campaign?
There are more than a dozen to choose from and more on the way!  Have a look below for what applies.
Yonedas Smoked Hickory BBQ Sauce
Yonedas Princess Peach Grilling Sauce
Yonedas Jalapeno Fire BBQ Sauce
Yonedas Honey Chipotle BBQ Sauce
Yonedas Chicken & Rib BBQ Sauce
Yonedas Grannie's Gold Mustard Sauce
Yonedas Sticky Sweet BBQ Sauce
Yonedas Jacek Chocolate BBQ Rub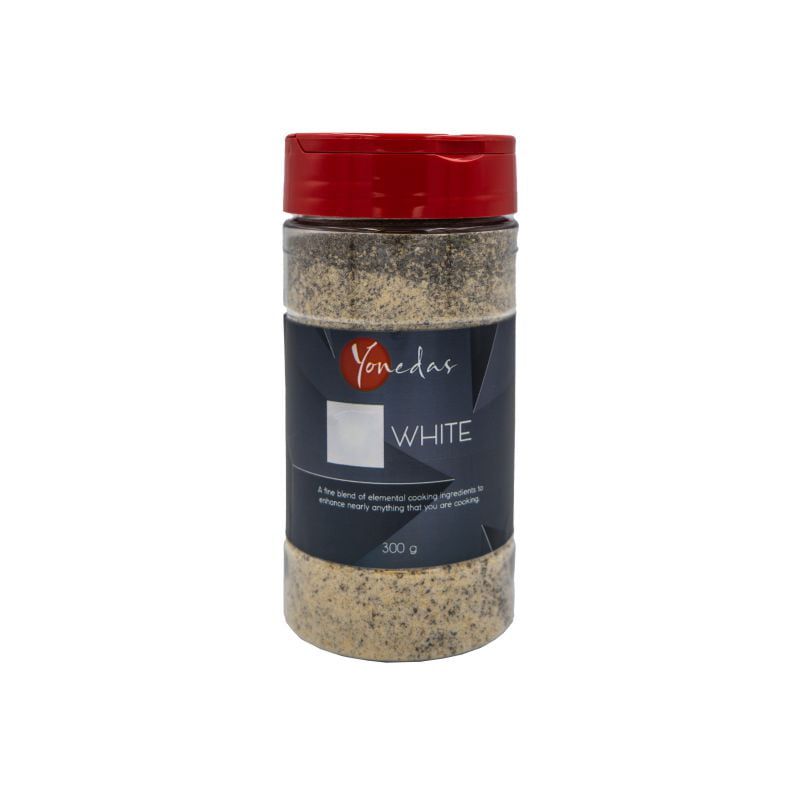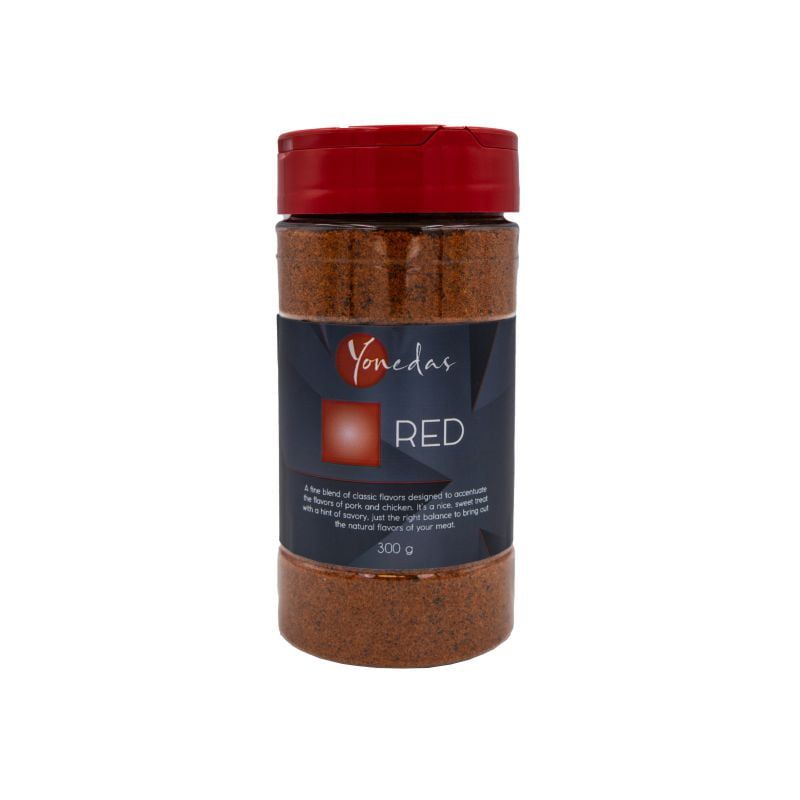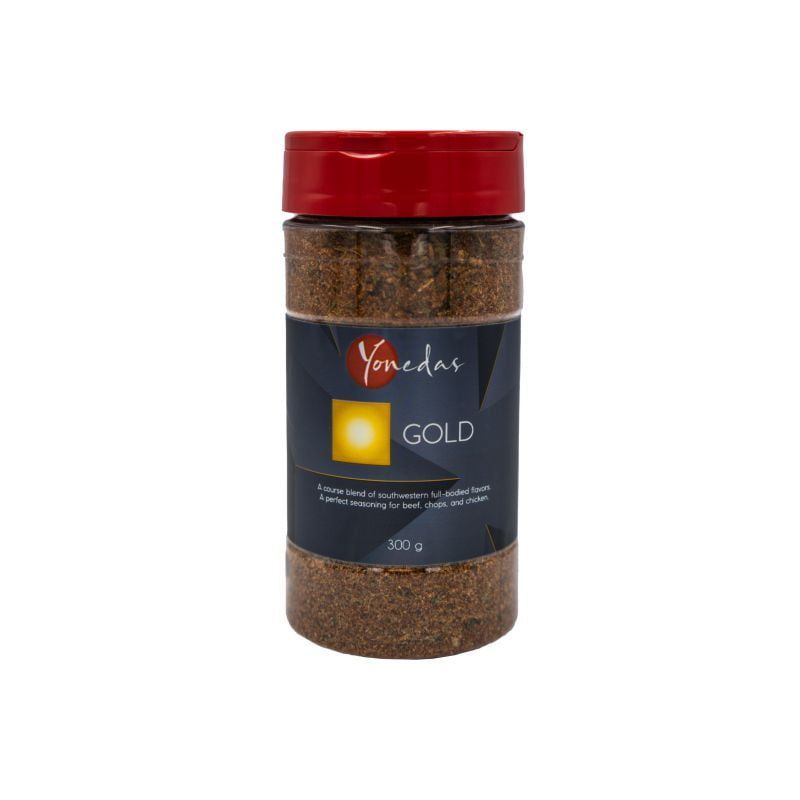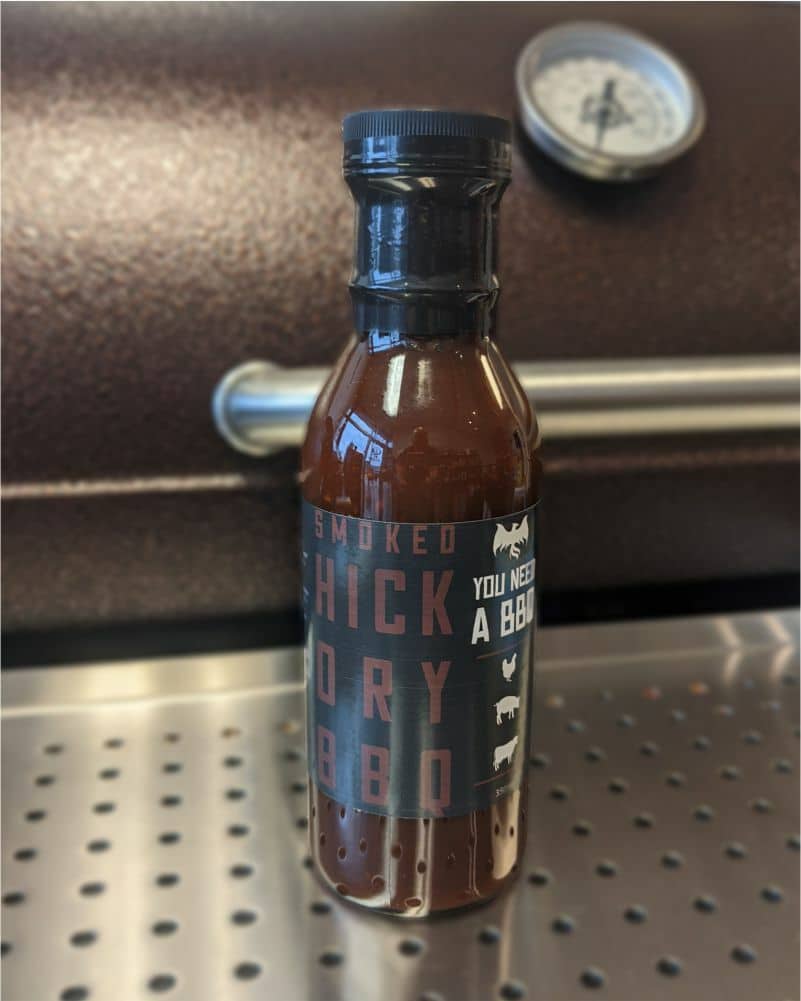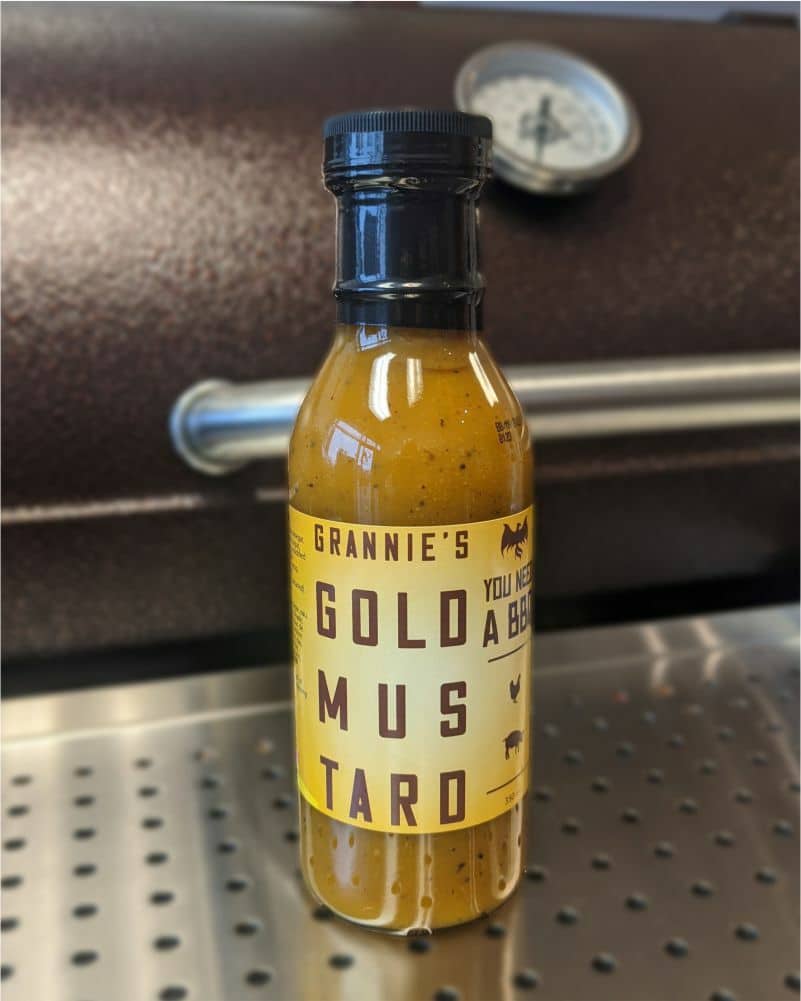 Grannie's Gold Mustard Sauce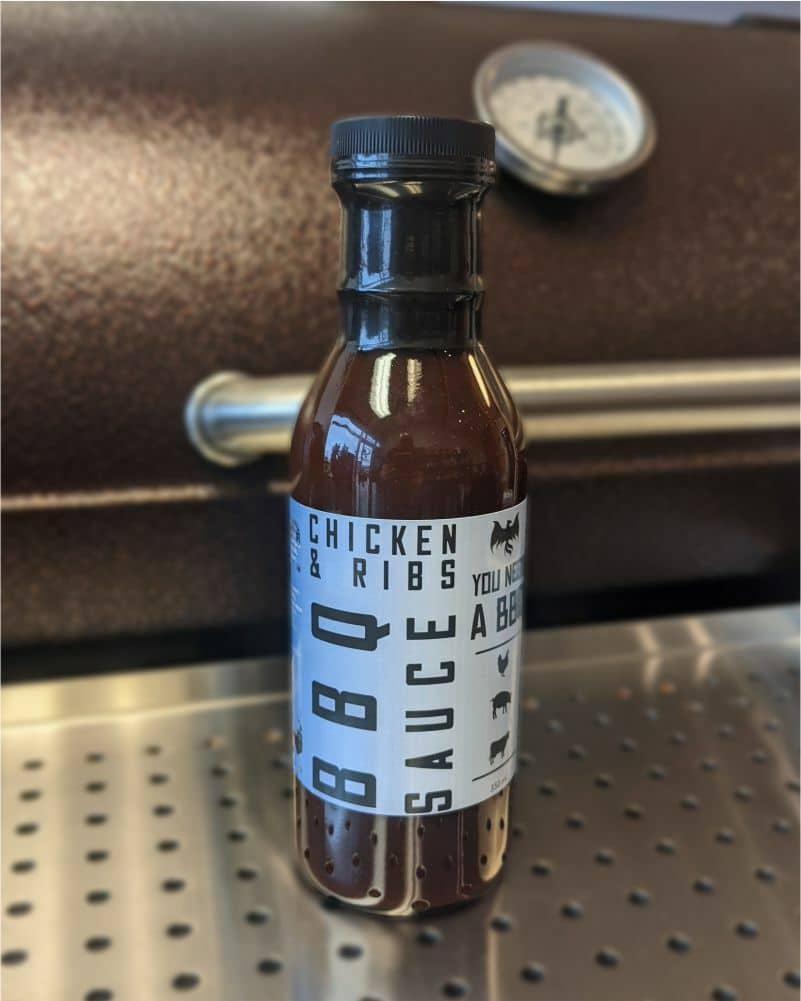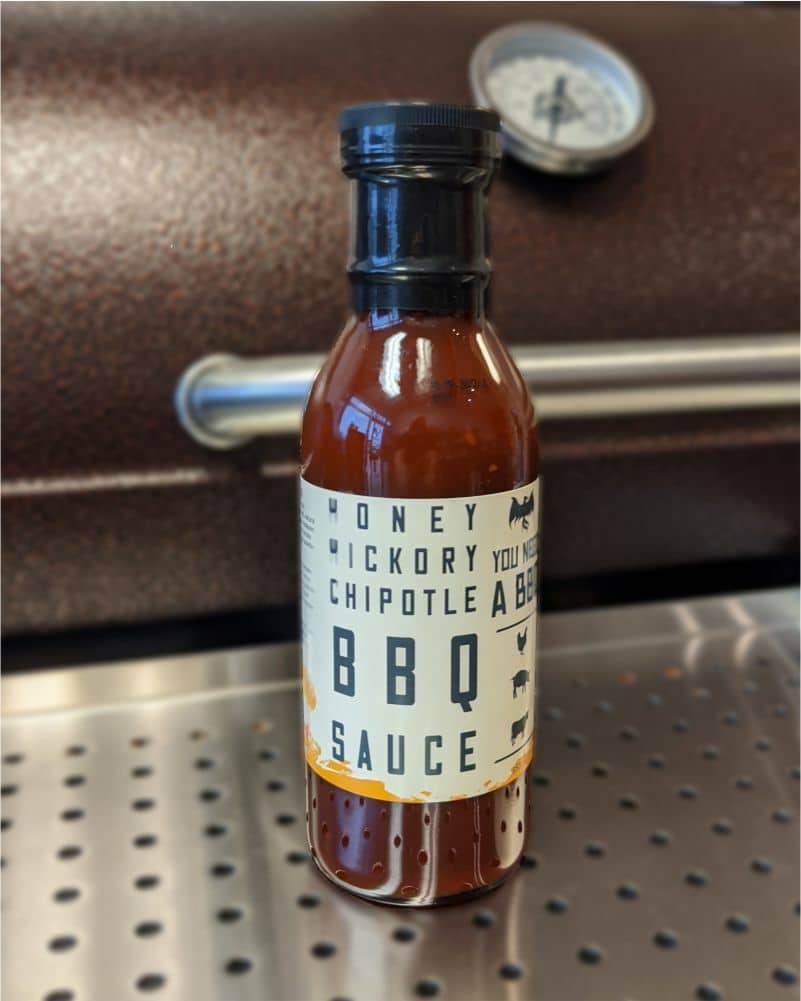 Honey Hickory Chipotle Sauce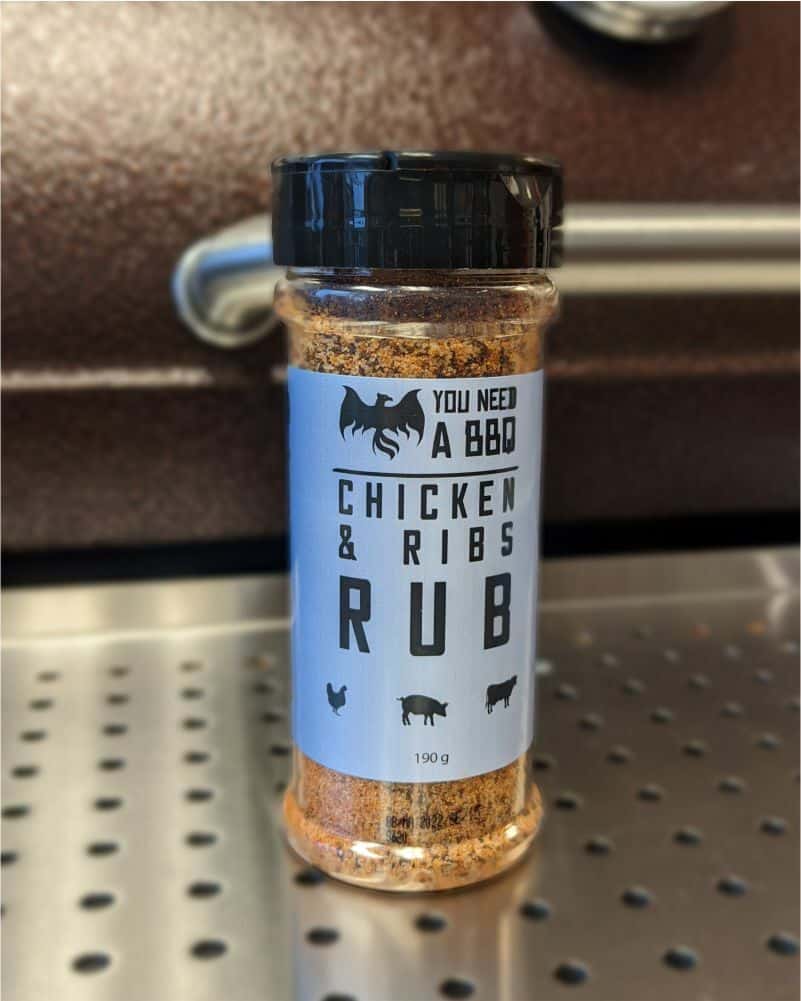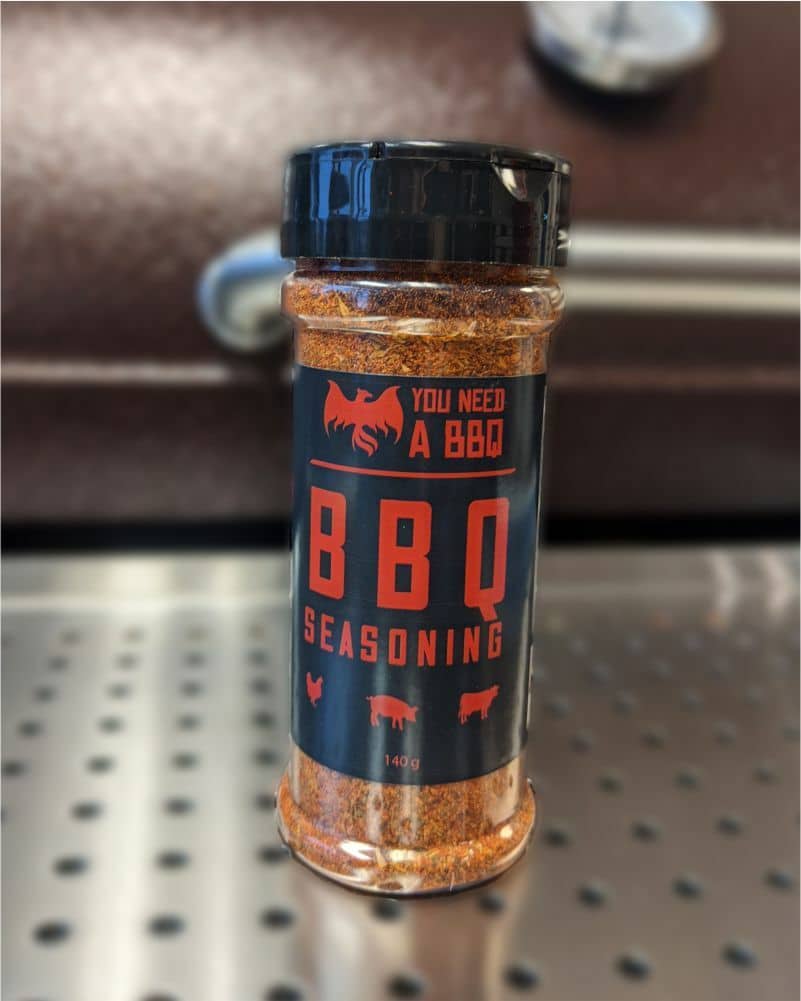 All Purpose BBQ Seasoning
How do we pick the charities we support?
The money we raise in this campaign will be donated primarily to local Edmonton and Area charities. If you would like to make a recommendation for our next donation please email it to info@youneedabbq.com and we will take a look.
Made Local Support Local
All of our custom sauces and seasonings are made locally, so we felt it was very important to find a way to support local even more.  We hope you love these award winning sauces and seasonings as much as we do and look forward to them finding a home in your pantry as well as within the community through this campaign.