The Importance of Seasoning
Steak by itself is not very exciting.  When you go out for a perfect world class steak experience, it is consistently well seasoned, usually basted in butter and then served with a side of sauce. So when you are cooking steak at home, are you doing any of those thing or are you just hitting the steak with whatever you have in the cupboard and praying you don't under or over cook it? Choosing the right steak seasoning and having a thermometer near by will take you most of the way there.
All of the rubs mentioned here are Gluten Free and so is steak, so if you need to impress a celiac or gluten intolerant friend, don't add wheat to your meal and feel safe using any of the rubs listed here.
Our favorite Seasonings in alphabetical order: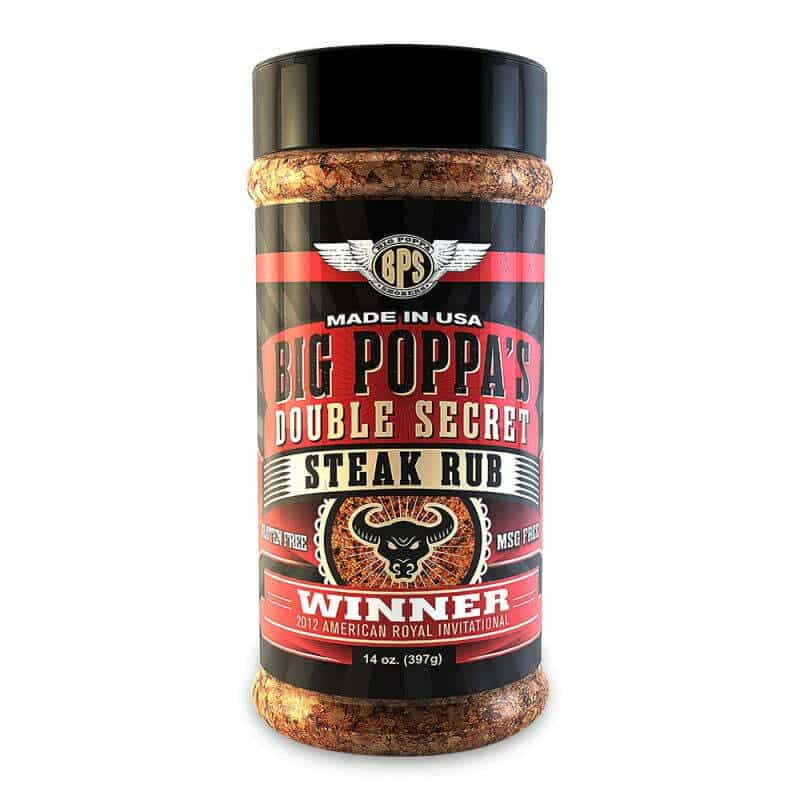 Big Poppa Smokers Double Secret Steak Rub
If you are looking for steakhouse flavour and a savory combination of garlic, onion and a little sweetness then this rub is for you.  I love the color it adds to a steak because of the Turmeric as well.  The fact that it is MSG free while still being able to blow your taste buds away is pretty impressive. I like that the instructions for this rub include the step of allowing the rub to sit on the steak until it melts into it, this should be done with just about every rub, but the fact that they call attention to it means more people will get a better seasoned steak if they follow the instructions.
Boars Night Out White Lightning
This rub has won the world championship in the Steak Cookoff Association.  It's main ingredients are Salt, Sugar, MSG and garlic powder.  What I love about this rub is how fine of a powder it is.  It makes for a very even distribution of rub all over the steak.  When I use White lightning, I often will put down a base coat of it and then top it off with something a little chunkier.
Boars Night Out White Lightning – Double Garlic Butter
The tagline for this steak seasoning is "So Good it should be Illegal".  I'd say that's a pretty accurate statement.  The main ingredients in this rub are Salt, Sugar, MSG, Garlic Powder and Milk powder (butter flavour!).  This seasoning I find a little sweeter than the regular white lightning.  It is a fine powder which is great for even distribution of your rub.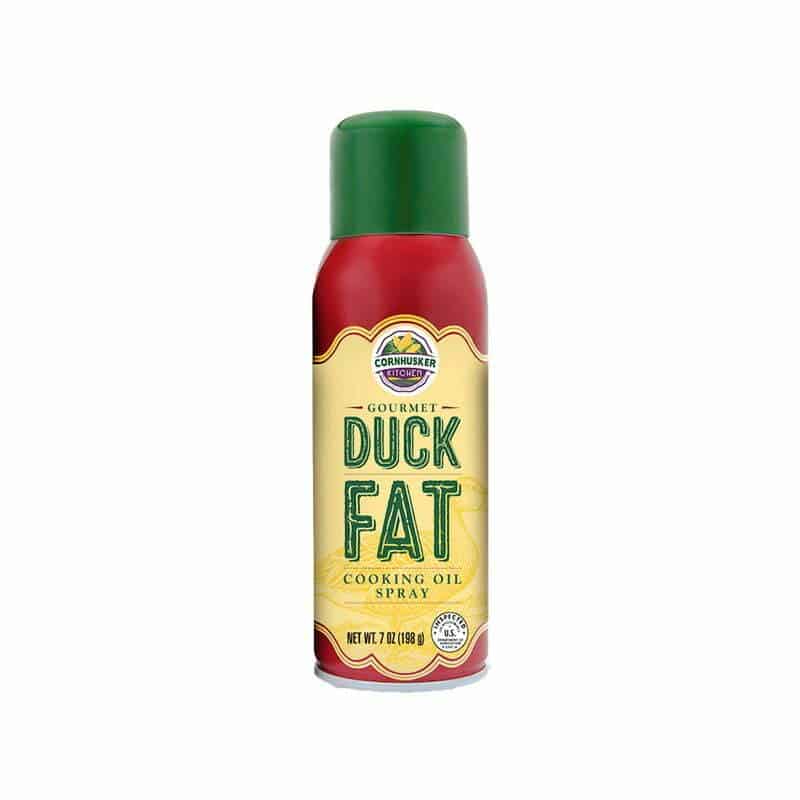 Duck Fat Spray
Yes, we know this is not a rub, but duck fat spray makes the list because it is the ultimate add on to cooking any steak.  We like to spray the steaks directly prior to putting them on the grill.  A light coating of this stuff will prevent your steaks from sticking, give the delicious flavour of duck fat and help your grill marks look that much better. This is a must have for any steak cook.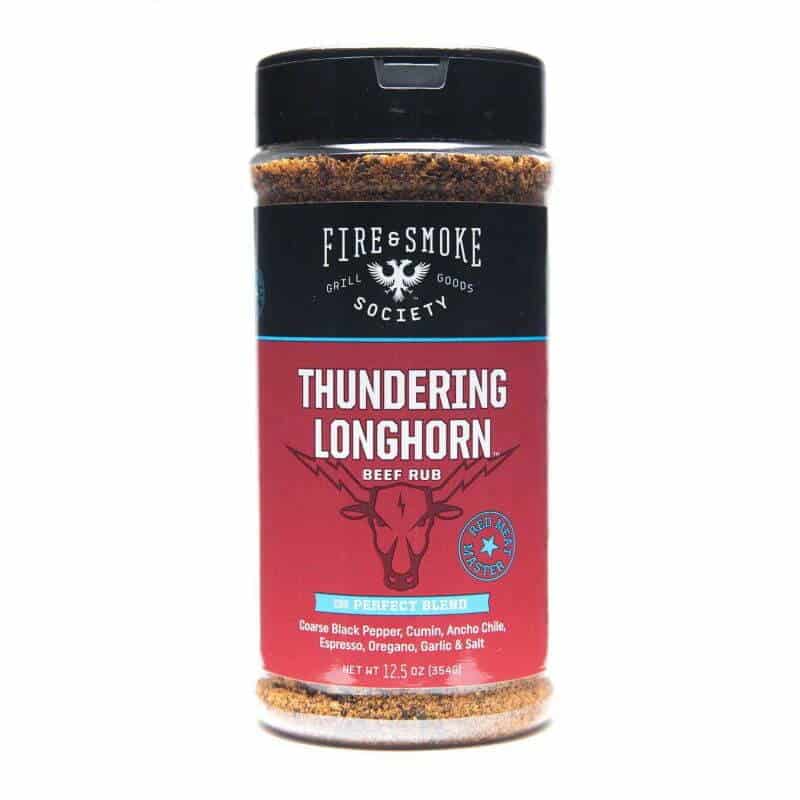 Fire and Smoke Society: Thundering Longhorn
This rub is spicy.  The self-described flavour profile on the bottle is "A peppery blend of robust aromatics" and I'd say that's pretty accurate.  I love the coarse grind on this seasoning and the way that the cumin, oregano, ancho chili and salt all work together in harmony is amazing.  Not for the faint of heart, this seasoning will knock your socks off with heat but if you can handle it, it is worth it.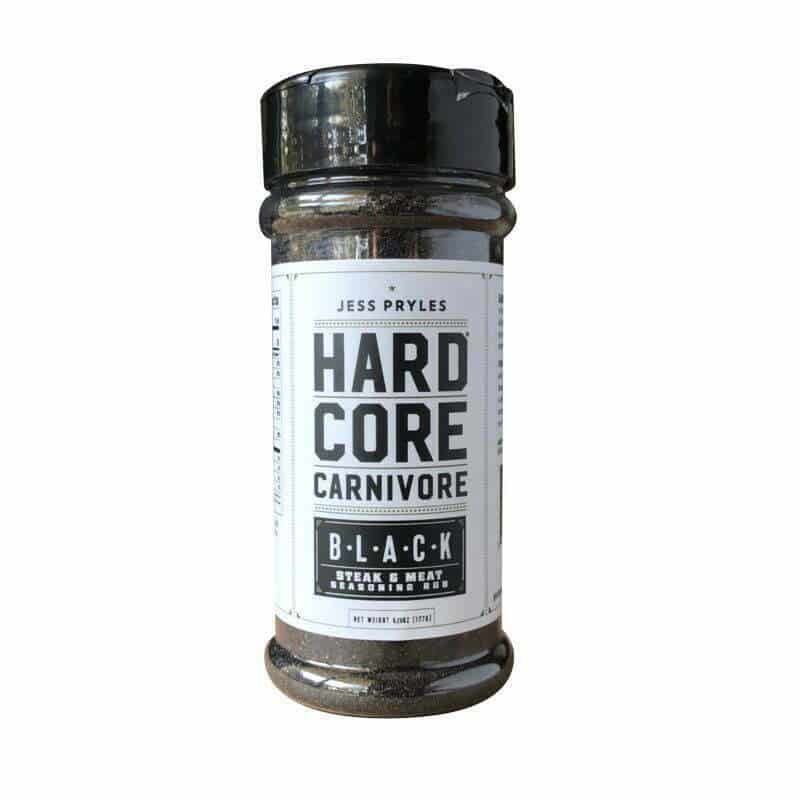 Hard Core Carnivore Black by Jess Pryles
I love the look of a steak after you season it with rubs that contain activated charcoal.  This seasoning is mostly Salt, Garlic, Sugar, pepper and a little bit of chili, so it's pretty simple.  I've used in on brisket lots of times to make the bark look darker, but on a steak this rub will really impress your guests by giving the steak a rich black appearance.  The flavour on this rub is delicious and salty, I recommend using more than you think you need.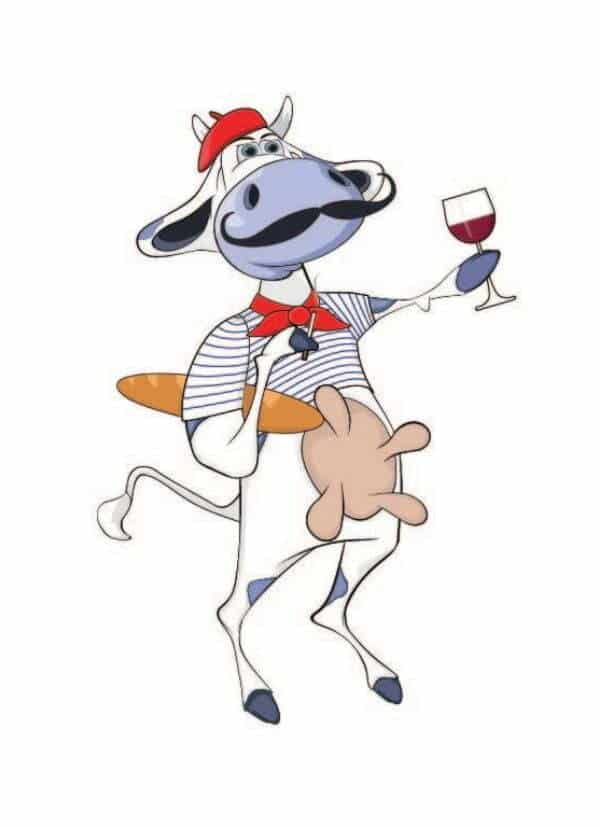 Motley Que Bouvine Noir
Local Edmonton spice manufacturer Motley Que really took their culinary chops up a notch with this rub.  The black activated charcoal seasoning has a strong pepper flavour and nice big chunks of seasoning similar to the ever popular Montreal Steak Spice. The subtle addition of mustard seeds and parsley gives your steak a nice aromatic hint of fresh herbs as well.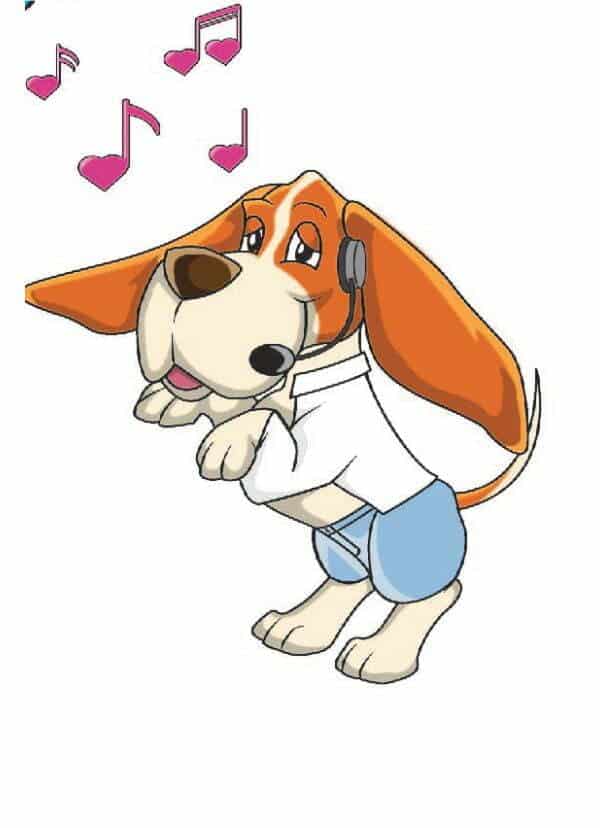 Motley Que Bubba's Simple Beef
If you want to let the steak flavour shine through a lot of people preach to keep it simple. BSB rub is exactly that, with lots of Garlic, Pepper, Celery Salt and onion it keeps it simple.  Pair this with a little bit of the duck fat spray mentioned earlier and you've got yourself a beefy steak where the meat is allow to be the star.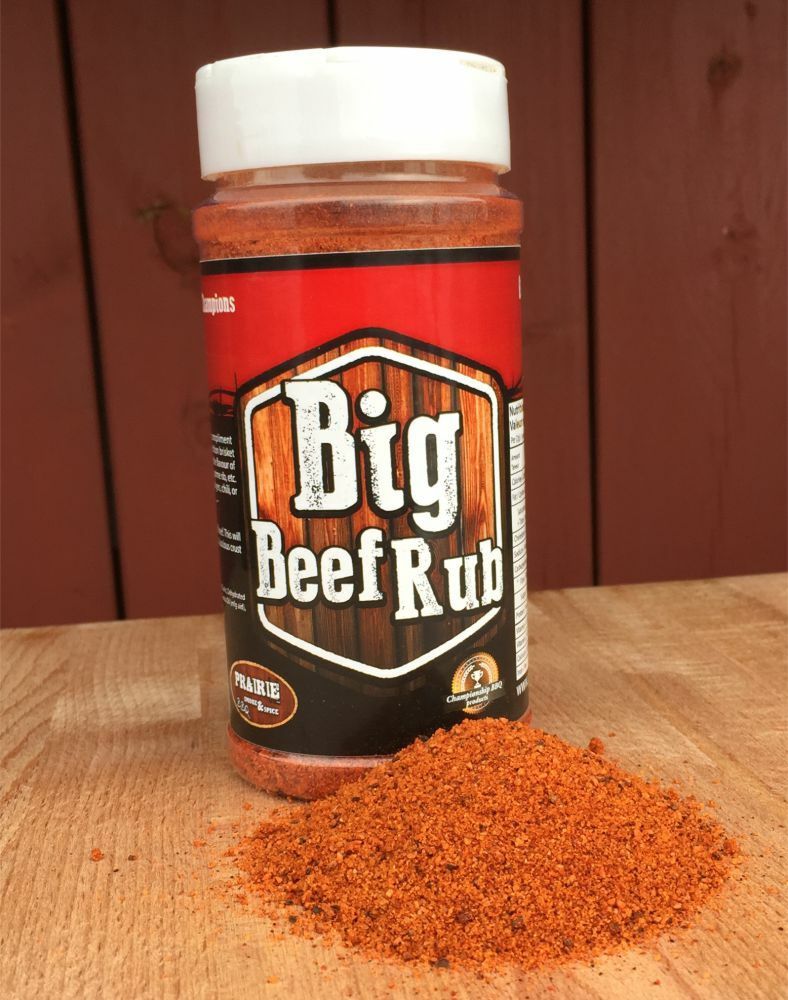 Prairie Smoke and Spice Big Beef Rub
Rob Reinhart, the pitmaster behind this rub knows BBQ.  This bright red rub will make any steak shine with flavours of salt, sugar garlic, onion it picks off all of the main ingredients for making steak great. No such thing as adding too much of this rub to a steak, I like to cake it on because some will fall off on the grill but also because it's so delicious.