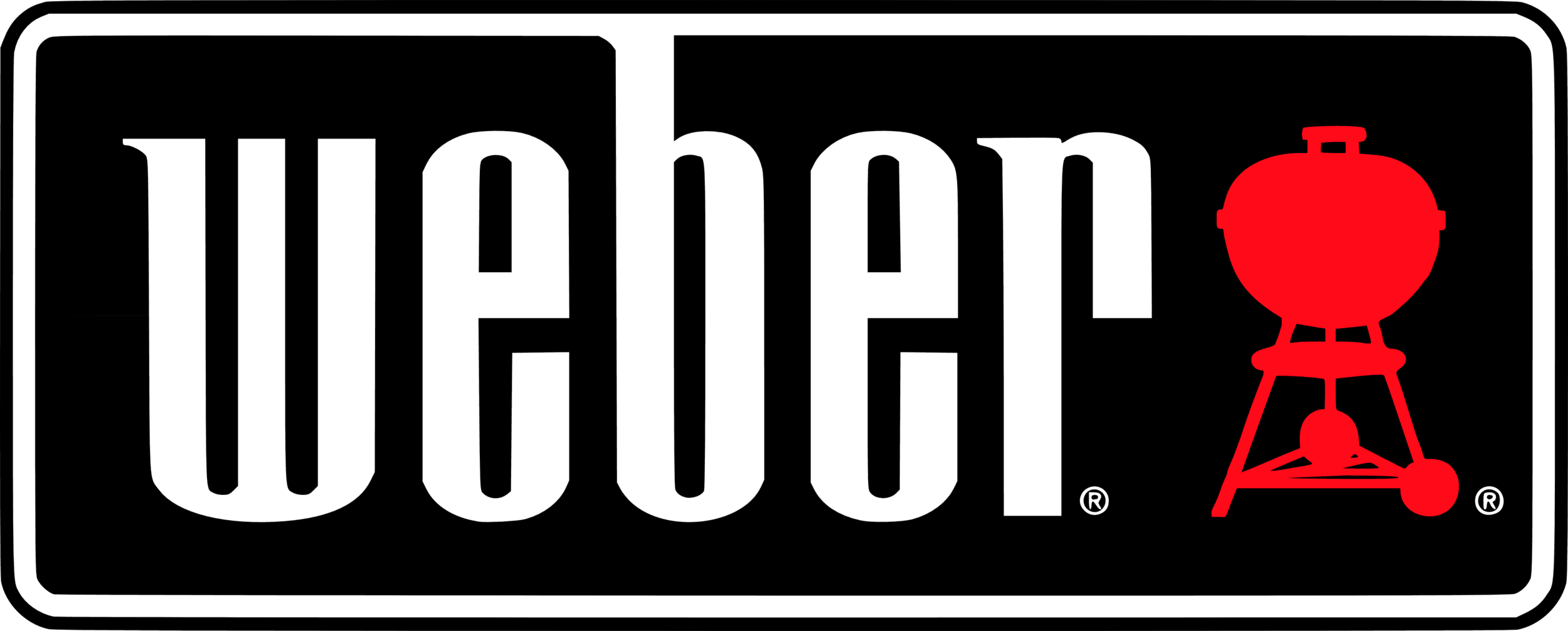 Introducing Weber Grills
Get ready to grill your masterpiece on a masterpiece!  The You Need a BBQ team is very excited to announce that we have added Weber Grills to our award-winning lineup of barbecue options!
Born out of a buoy in 1952, the Weber Grill company is one of the oldest and most trusted names in barbecue.  They offer one of the longest warranty's in the industry, upto 10 years on some of their grill models. We are excited to bring them into our Sherwood Park Showroom with Propane Grills, Natural Gas Grills and Charcoal Grills.
The Weber selection of grills is far reaching, and they are always innovating.  They offer a range of wifi enabled grilling accessories as well their classic kettle grills.  We are excited to offer a cross section of all their types of grills at our store.
Wood Pellet Grills
The Weber Smokefire Series of wood pellet grills was new to their line in 2020 and it started out as a massive success. These robust pellet grills are on the premium side with a polished black look, high end caster wheels and state of the art technology, you can't go wrong with this grill.
Gas Barbecues
Weber offers all their grills in either Natural Gas or Liquid Propane.  They range in size and quality from their Spirit series which is the introductory model. The Genesis series which is the most popular model we sell.  The summit series which is a high-end grill for the true afficionado.  Then they have their Q series which is the travel barbecues in the line.
Charcoal Grills
Weber offers 5 different charcoal grill series. The smallest and most classic is the original Kettle Series of barbecues.  The Master Touch series offers all the same features as the kettle but an upgraded charcoal system at the bottom that makes heat control and cleaning a little bit easier.  The performer series is basically the master touch series but with an added cart for easiy portability and gives you shelving to make a miniature outdoor kitchen.  The Weber Smokey Mountain series of barbecues is a sweet innovation on the kettle style because it creates a chamber in the middle, so you can get more meat, a water pan and more inside without sacrificing quality.  The final version is my favorite, it's the Ranch series (not sure why it's called a series because it's just one grill).  This Ranch bbq is basically just a kettle, but it's HUGE!  A massive 37" fire pot, this grill is sure to impress and feed a crowd.
Electric Grills
Weber offers a line of miniature electric grills for when you want to cook on the go. Great for apartments or patios, this grill is just as simple as plug it in and start grilling.
Portable Grills
As a competition barbecuer, I like to say that any grill is portable but Weber takes it up a notch with their miniature portable charcoal grills. One of the best steaks I ever cooked, I did on the Weber Go Anywhere charcoal grill.