Meat Church in Sherwood Park
No, we are not a new church in Sherwood Park. We are a BBQ store that specializes in selling world class seasonings to help you up your BBQ game.  We are putting this up to let you know that due to popular demand we have decided to start stocking Meat Church Seasonings!
What is Meat Church?
Matt Pitman is one of the king's of Texas BBQ and he started Meat Church when he was on the show BBQ Pitmasters. According to his website, it all started after taking a bite of Salt and pepper brisket and then a few years of developing his Meat Church Holy Cow. Just like church, meat brings people together and more so when it is seasoned properly.  So if you are looking try a new rub, consider going to Meat Church.
Which Meat Church Rubs are we stocking?
Meat Church has 11 different rubs, but we are a small, fast growing shop, so we picked our favorite 6 to get us off the ground and make sure we can turn the inventory quick enough that it's always fresh when you come in.
Here are the 6 Rubs we picked: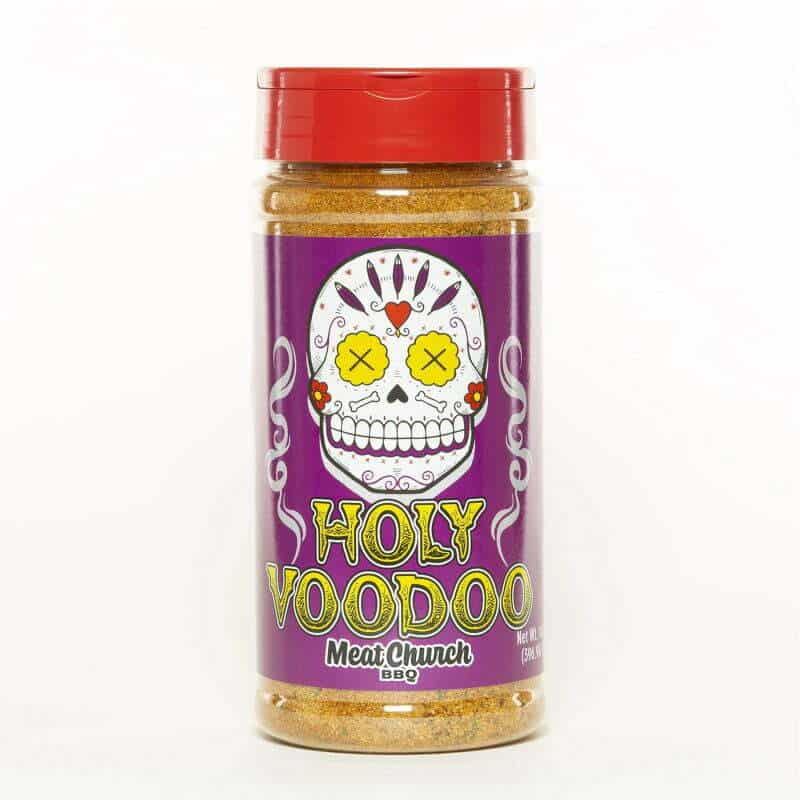 Holy Voodoo BBQ Rub
This Cajun jalapeno seasoning is amazing on chicken ribs and vegetables. A very popular chicken rub in competitions, this savoury rub is Gluten Free and sweet with a spicy kick.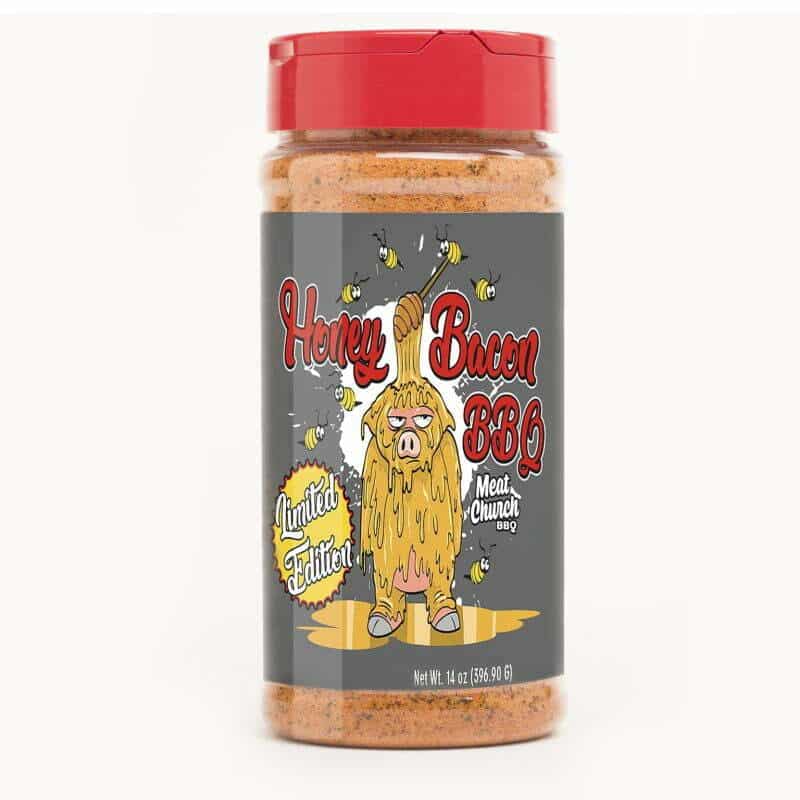 Honey Bacon BBQ Rub
This rub is the Honey Hog rub but with added bacon flavouring.  You may know that we know a thing or 2 about bacon at You Need a BBQ, so when we tried this rub we had to have it on the shelves. This is Meat Church's most tasty seasoning right out of the bottle.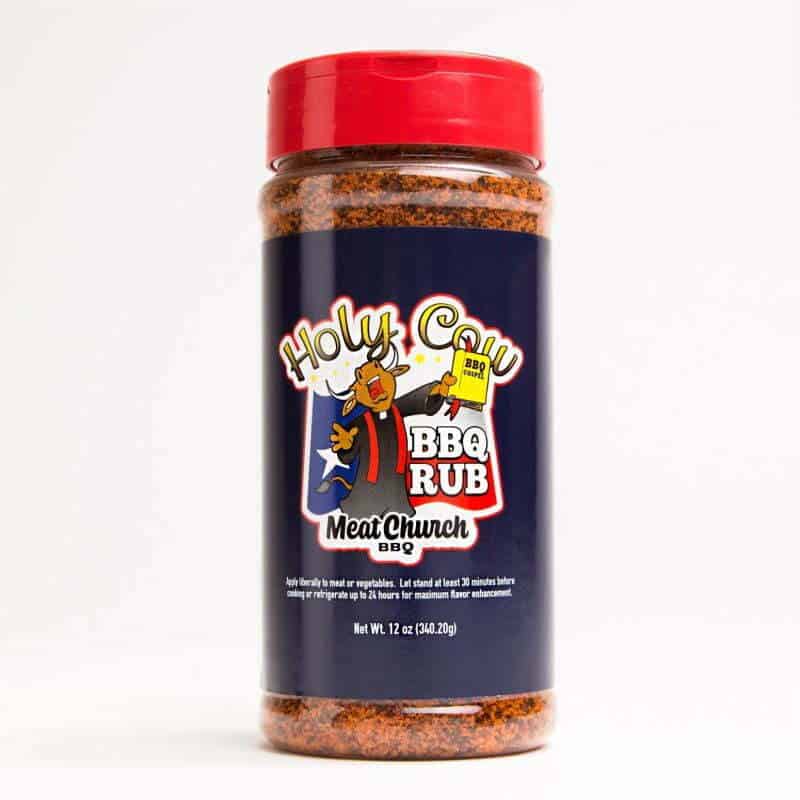 Holy Cow BBQ Rub
This rub yells TEXAS from the rooftops.  This rub is designed for Texas style meats like you will find at Franklin's, Killen's, Smitty's, Kreuz BBQ.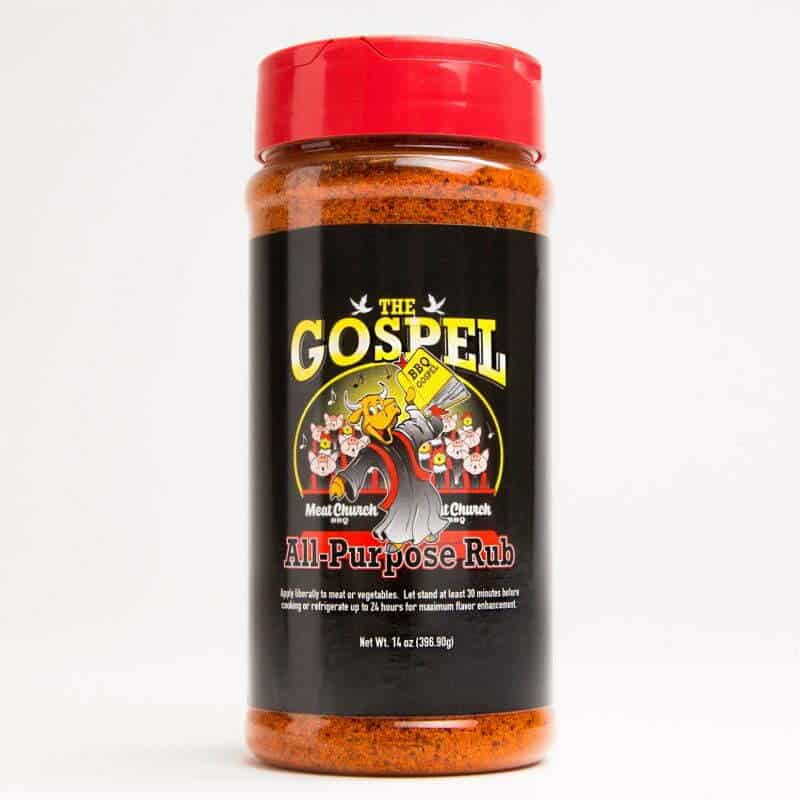 The Gospel All Purpose Rub
This southwest style rub is defined as the "only rub you need". It makes killer BBQ even better with shockingly bright colors, and amplified flavours.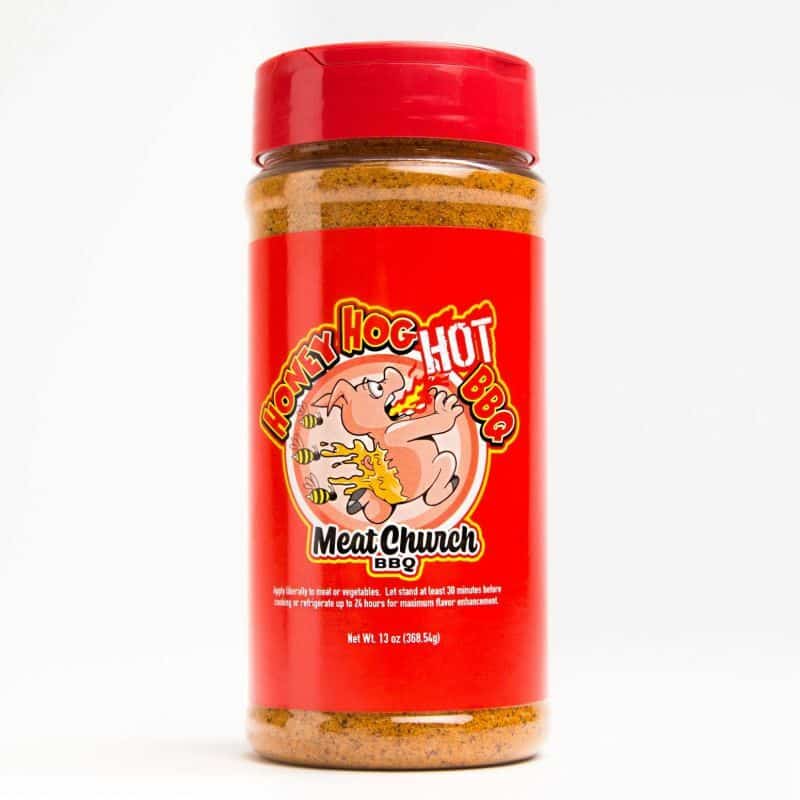 Honey Hog Hot BBQ Rub
This sweet heat rub is the popular Honey Hog Rub but with added Jalepeno. It's a lethal combo on ribs and chicken wings.  Once it's cooked down it's not crazy hot, just enough for a little kick at the end.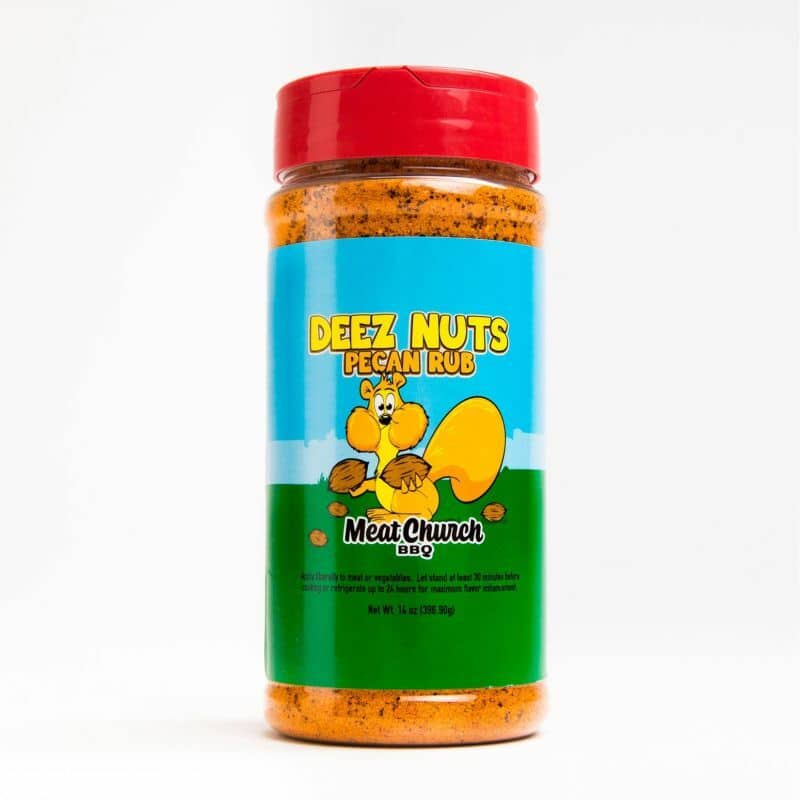 Deez Nuts Pecan BBQ Rub
What started out as a sweet rub, they started out jacking up the pecan flavouring. Developed by top chef's, this rub is amazing on pork, chicken and fish. The bright orange color is highly noticeable as well.