Why I chose the Louisiana Grills Black Label 1000 as my new BBQ
History
I have been a pro barbecuer for 5 years and I have cooked on Pit Boss Grills, Traeger, Big Green Egg, Kamado Joe, Grills Grills, Yoder and more. They are all good in their own way.  I can afford any grill on the market, so price was not really a factor in choosing my new grill.  I opened a BBQ supply store this year, so I decided to sell all my used grills and upgrade my home grill to a new model so that I could test it out.  I had to sell 8 different grills before my wife would let me get my new one. Yes I have a barbecue addiction.
So close…
I was close to getting the Pitboss propane combo grill (PB1230) because of the versatility of having propane and wood pellet in the same grill.  I love the size and versatility of being able to cold smoke on the propane side or sear a steak using grill grates with the gas.  I even test cooked on one in one of our cooking classes, but in the end, I decided to go with the Louisiana Grills Black Label 1000.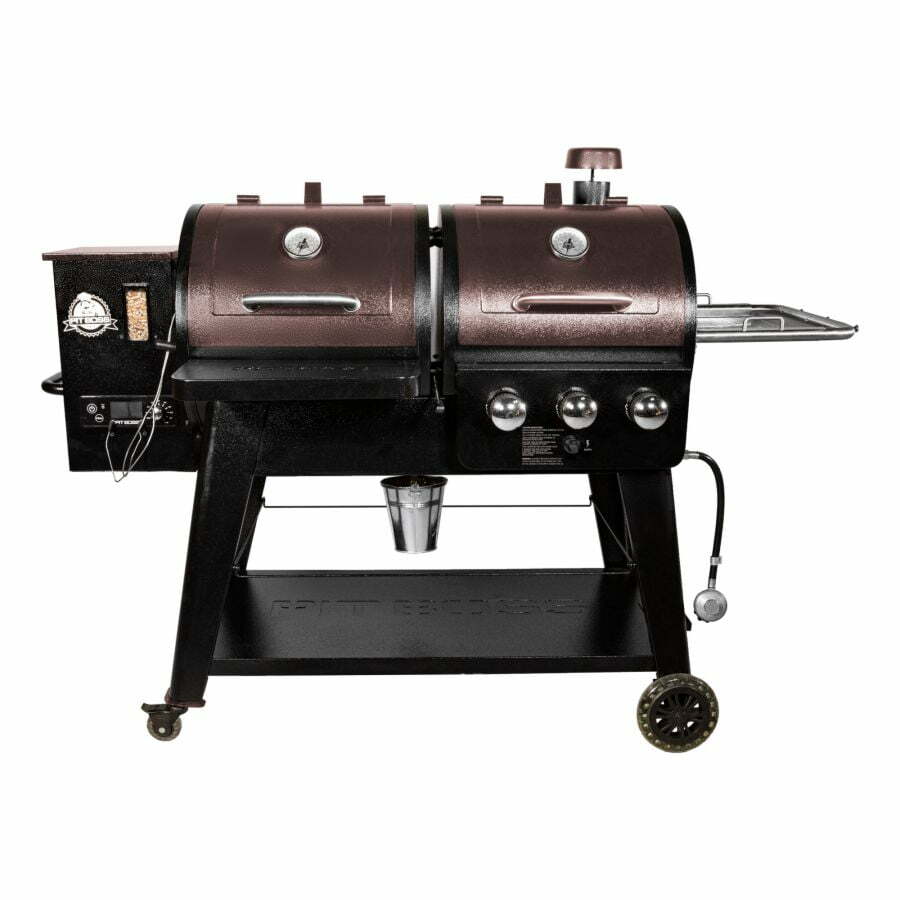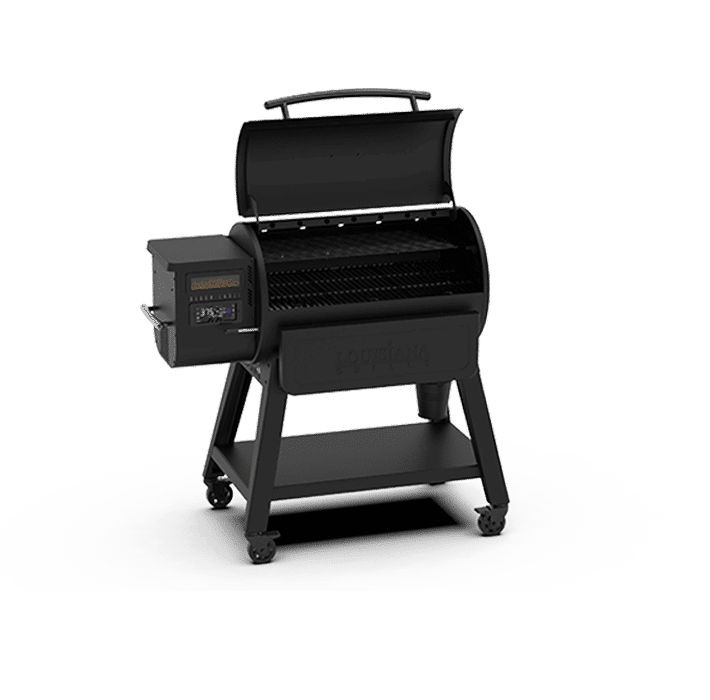 Features that made me go WOW!
When I did my test cook, I was surprised by how long it took to prime the fire pot, I even took the heat deflector off to see what was going on.  It revealed a HUGE fire pot, this thing must be 4 times the size of the fire pot on the combo grill…. So, the reason it was taking so long is because it was filling up with pellets.  This enlarged fire pot was a massive success for my cook because it gave me ridiculously consistent heat throughout the cook.  It also was able to get slightly hotter than the combo grill because it can create more fire.  I was very impressed by the stability of the cook and that's what really pushed me over the edge.
It is Heavy…
When we move grills around at the store, we always require a 2 person lift for safety. When we move the Black Label grills around, we also require people to use an elevated cart because they are heavy.  This almost sounds like a detrimental feature, but the added weight is great for heat retention in your cook as well as durability of the grill.  The massive caster wheels had no problem flying across the parking lot as I rolled the grill from my truck.  This thing is well built.  I do travel a lot with my grills to and from BBQ contests, so having durable wheels and a stable wheelbase is something I look for in a BBQ.
Searing Station
The searing station on all the new Pit Boss Grills and Louisiana Grills all have a new rod attachment that allows you to open and close the searing station without taking the grills off.  It did stick once after I did chicken and dripped too much juice on it, I had to give it a whack to loosen it up again, but this new feature is awesome, more so if you keep it clean.