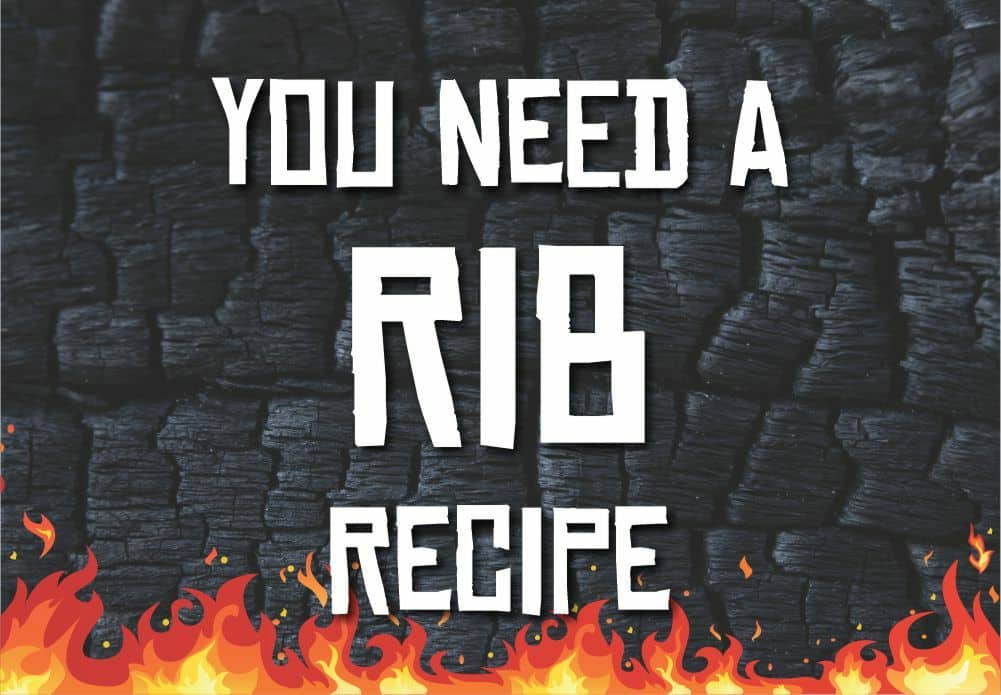 You Need a Rib Recipe
Our Signature Pork Ribs Recipe. Buy the kit, make the best ribs you ever had!
Instructions
Preparation
Remove the membrane from the back of the ribs by grabbing it with a paper towel and pulling it off. Use paper towel to pat the ribs dry. Add mustard to the tops and bottoms of the ribs. Sprinkle the Heath Riles Cherry Rub all over the meat side and the bone side of the ribs, use more than you think you need. Let the ribs sit at room temperature meat side up for 20 minutes to allow the rub to go into the meat, you will notice that the ribs will appear to get moist after 20 minutes. You are now ready to put them on the grill.
Cooking
Set Smoker to 225°F. Place your ribs bone side down onto the grill. Allow a few inches between each rack. Close the grill cover and do not open for 90 minutes. After 90 minutes open the grill and spray the ribs with apple juice using a spray bottle. You want to coat the ribs in juice without washing away the rub. Do this again every 30 minutes. After 3 hours on the grill pull the ribs off.

Follow the direction on the Heath Riles Butter Bath package. Place 1 piece of tinfoil approximately 1.5 times longer than the ribs on the counter. Pour 3/4 cup of the Butter Bath on the tinfoil. Place 1 rack of ribs on the foil meat side down. Add Prairie Smoke and Spice Chicken and Rib Rub to the bone side of the ribs. Wrap the foil tightly around the ribs, then wrap a second sheet of foil making sure not punctured by the bones. Repeat this whole process for the second rack of ribs. Place the ribs back on the grill at 225°F wrapped in foil meat side down for 2 more hours.
Finishing
Take the ribs out and open the foil pack. Be careful of the steam. Check the ribs for tenderness by grabbing the rack in the center and lifting, if the meat starts to pull away from the bones then you are ready. Place the ribs on a tray and add You Need A BBQ Chicken and Rib Sauce and You Need A BBQ Honey Hickory Chipotle BBQ Sauce to the meat side of the ribs using a grill brush. Place the ribs back on the grill for 30 minutes, make sure to check them often to make sure that the sauce is not over caramelizing (IE. Burning). After 30 minutes, bring the ribs off the smoker and serve them hot.